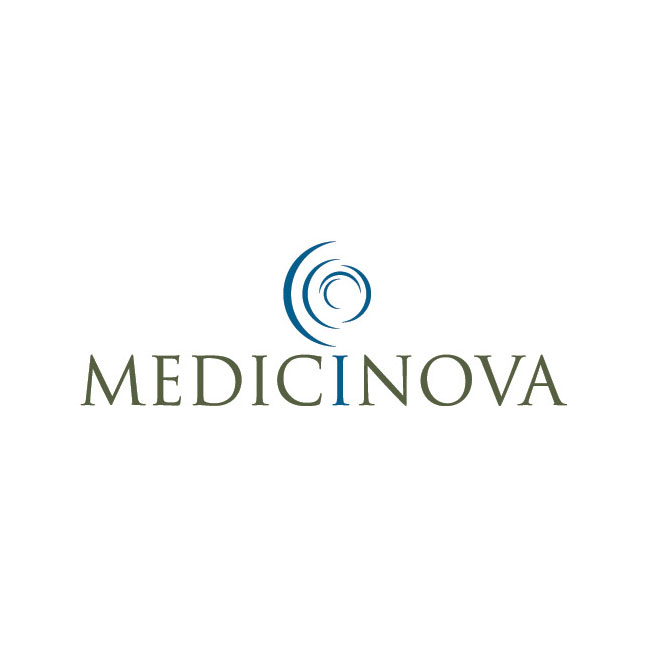 MediciNova (NASDAQ:MNOV) reported positive results from its Phase 2 trial evaluating ibudilast for the treatment of alcohol use disorder (AUD).
Ibudilast has been marketed in Japan and Korea since 1989 to treat post-stroke complications and bronchial asthma. It is designed to suppresses pro-inflammatory cytokines, promote neurotrophic factors and attenuate activated glia cells, which play a major role in certain neurological conditions.
The trial enrolled 52 patients with AUD who were administered either ibudilast or placebo for 14 days. Ibudilast significantly reduced the number of heavy drinking days, compared with placebo.
In addition, compared with placebo, Ibudilast significantly reduced alcohol cue-elicited activation in the ventral striatum, which was evaluated by functional MRI. The ventral striatum is an area of the brain associated with decision making and reward-related behavior.
"Our first clinical trial demonstrated that ibudilast significantly reduced basal, daily alcohol craving in AUD patients," Dr. Lara Ray, the study's principal investigator, said in a statement.
"In the current study, we found that ibudilast improved drinking outcomes and reduced the rewarding response to alcohol in the brain of AUD patients, which demonstrates its potential as a novel AUD pharmacotherapy," she added.