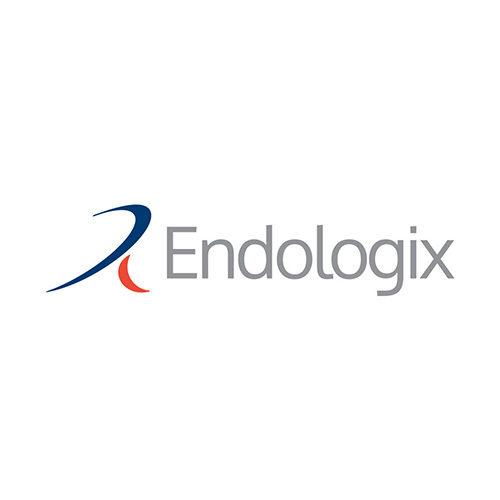 Endologix (NASDAQ:ELGX) received a CE Mark for its ALTO abdominal stent graft system.
ALTO is an endovascular aneurysm repair device designed to increase patient applicability and technical success rate, and improve ease of sizing and acute outcomes. The system was approved by the FDA in March 2020.
"We believe ALTO, with its ultra-low profile and 7mm aortic neck length indication, will provide patients and physicians with an endograft capable of treating the highest proportion of patients within the indications for use of the device," John Onopchenko, Endologix's CEO, said in a statement.
"As we continue with the global roll-out of the ALTO system, which has commenced in the U.S., Endologix is committed to investing in the highest levels of clinical evidence by initiating a head-to-head randomized controlled trial versus traditional undifferentiated endovascular aneurysm repair grafts, with the intent of proving the superiority of ALTO," he added.