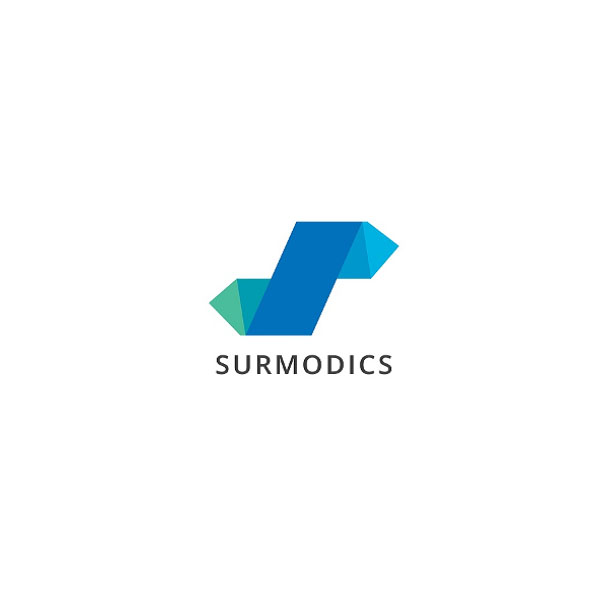 Surmodics (NASDAQ:SRDX) received FDA 510(k) clearance for its Sublime radial access dilatation catheter.
The company noted that at 250 cm, the Sublime catheter has the longest working length of currently available catheters. Rather than using a femoral access approach, the Sublime catheter allows below-the-knee access using a transradial approach, offering benefits including reduced puncture site bleeding complications, earlier ambulation, reduced length of hospital stay and lower healthcare costs.
"FDA 510(k) approval of the Sublime radial access dilatation catheter is another step forward in our strategy to become a provider of whole-product vascular solutions through the design, development and manufacturing of highly differentiated products," president and CEO Gary Maharaj said in a statement.
"The continued expansion of our Sublime radial access platform demonstrates our commitment to developing the transradial peripheral market space through the introduction of longer, lower-profile devices that fill unmet physician and patient needs," he added.