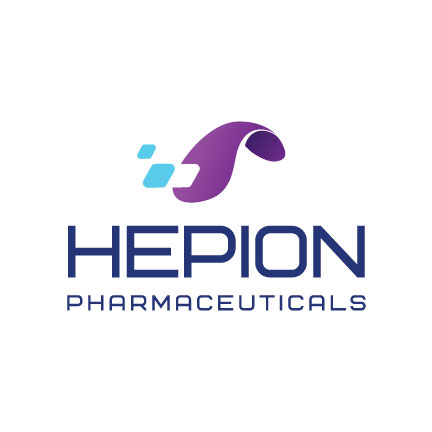 Hepion Pharmaceuticals (NASDAQ:HEPA) dosed the first patient in its Phase 2 trial assessing CRV431 for the treatment of non-alcoholic steatohepatitis (NASH).
The Phase 2a study, called AMBITION, is designed to assess the safety, tolerability, and pharmacokinetics of 75 mg of CRV431, administered orally to F2 and F3 NASH patients, once daily for 28 days.
Hepion's clinical pharmacology group will examine certain biomarkers to determine CRV431's activity in NASH. AI-POWR, the company's in-house proprietary big data analytics platform that allows for precision medicine, will be used to optimize the understanding of CRV431 in NASH.
"From a secondary endpoint perspective, we are not looking to see histological changes in fibrosis in such a short period of time," Hepion's SVP clinical pharmacology, Dr. Patrick Mayo, said in a statement.
"However, we believe our proprietary big data analytical platform which integrates clinical pharmacology with bioinformatics, systems pharmacology, and machine learning will allow us to rapidly identify meaningful outcomes that can be used in future clinical trials," he added.
Dr. Robert Foster, Hepion's CEO, commented, "We believe we can mitigate much of the usual risks associated with clinical trials, and NASH in particular, by utilizing cutting edge data tools allowing for precision medicine. We will be drawing upon our vast expertise in cyclophilin drug development, honed over decades of experience, to further the advancement of CRV431 in the clinic."