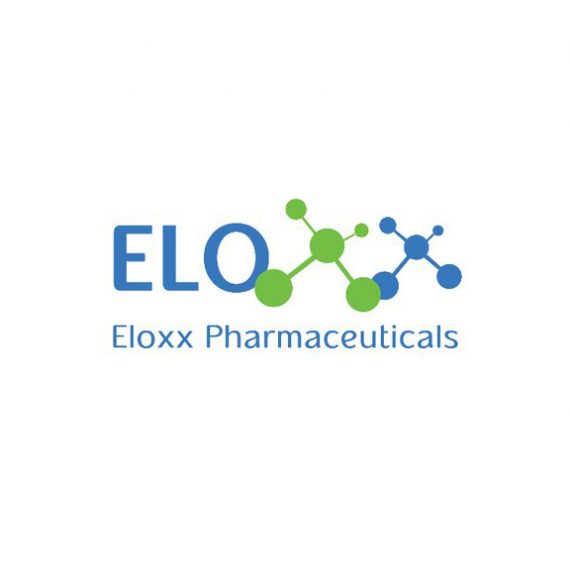 Eloxx Pharmaceuticals' (NASDAQ:ELOX) ELX-02 received FDA orphan drug designation for the treatment of cystic fibrosis (CF).
ELX-02 is a small molecule designed to restore production of CF transmembrane conductance regulator proteins in the lungs.
"Combined with our previous EMA orphan medicinal product designation in Europe, and upon approvals in the U.S. and the EU, we will be able to obtain significant periods of marketing exclusivity in these important markets and provide treatment options to patients with high unmet medical needs," Gregory Williams, Eloxx's CEO, said in a statement.
"We have resumed enrollment in our Phase 2 proof-of-concept clinical trials in Israel and Europe, with our trial in the U.S. continuing to be temporarily paused due to the COVID-19 pandemic," he added.