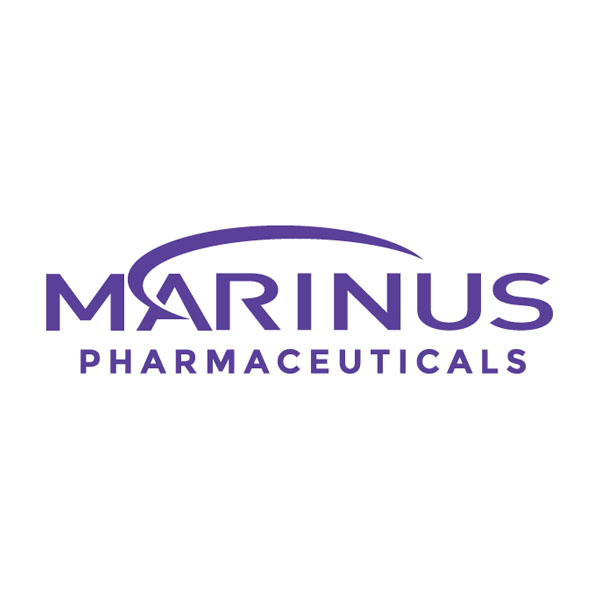 Marinus Pharmaceuticals (NASDAQ:MRNS) received FDA rare pediatric disease designation for ganaxolone for the treatment of CDKL5 deficiency disorder (CDD).
CDD is a rare refractive form of pediatric epilepsy caused by a mutation of the cyclin‑dependent kinase‑like 5 gene. Ganaxolone, a positive allosteric modulator of the neurotransmitter gamma-aminobutyric acid, or GABA, is currently in a Phase 3 trial for this indication.
"This designation for ganaxolone for CDD underscores the significant unmet medical need for children and young adults with this serious and rare genetic disease, which causes early-onset, difficult-to-control seizures and severe neuro-developmental impairment," Dr. Scott Braunstein, Marinus' CEO, said in a statement.
"Our goal is to advance a pipeline of programs that can treat rare seizure disorders, including CDD, tuberous sclerosis complex and PCDH19-related epilepsy, and bring much-needed medicines to patients as soon as possible," he added.