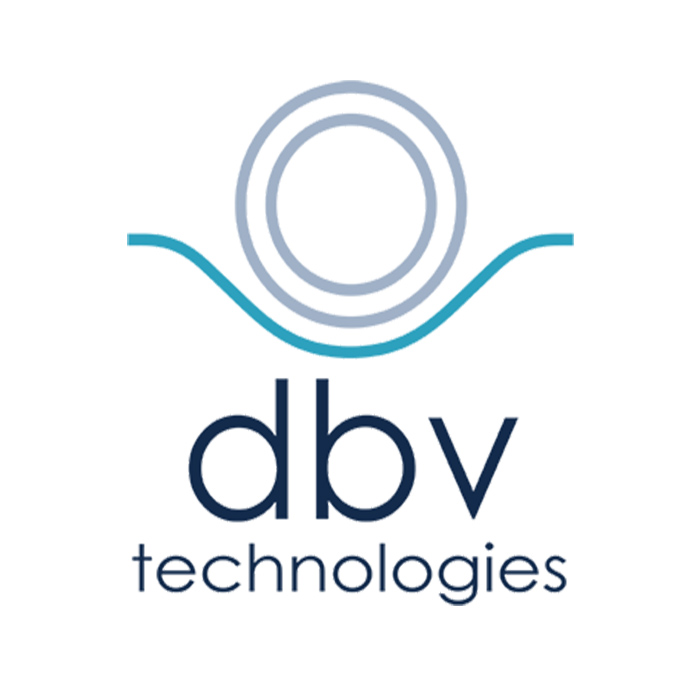 The FDA issued DBV Technologies (NASDAQ:DBVT) a complete response letter (CRL) regarding the company's BLA for Viaskin Peanut, and epicutaneous patch to treat peanut allergies in children.
The FDA identified concerns regarding the impact of patch-site adhesion on efficacy and indicated the need for modifications. The agency said it would require a new human factor study and supplementary clinical data to support the modified patch.
In addition, the FDA requested additional chemistry, manufacturing and controls data, though it did not raise any safety concerns related to Viaskin Peanut.
"Peanut allergy is one of the most common food allergies, and accidental exposure can result in life threatening reactions," DBV's CEO, Daniel Tasse, said in a statement.
"We plan to fully collaborate with the FDA with regards to the outstanding issues and believe that the epicutaneous immunotherapy patch technology platform lends itself well to potential modifications to enhance patch functionality," he added.
DBV plans to request a meeting with FDA to discuss the agency's comments and the additional clinical data requirements that may be needed to support a BLA resubmission.