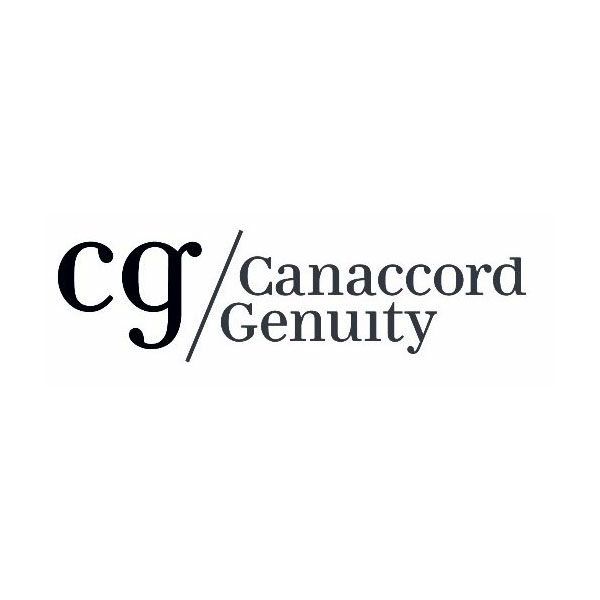 Canaccord Genuity named Thomas O'Connor as managing director, co-head of U.S. healthcare investment banking, with long-time partners, Matt Steere and Eugene Rozelman, joining Mr. O'Connor as fellow co-heads of the U.S. healthcare investment banking group.
The leadership team will work closely together to grow and evolve Canaccord's presence as a leading advisor to midmarket healthcare companies.
Mr. O'Connor brings more than two decades of corporate finance and advisory experience to Canaccord, principally focused in the mid-market healthcare information and technology segments.
Prior to joining Canaccord, Mr. O'Connor held senior positions at Berkery Noyes, VSS (Veronis Suhler Stevenson), and Ernst & Young.