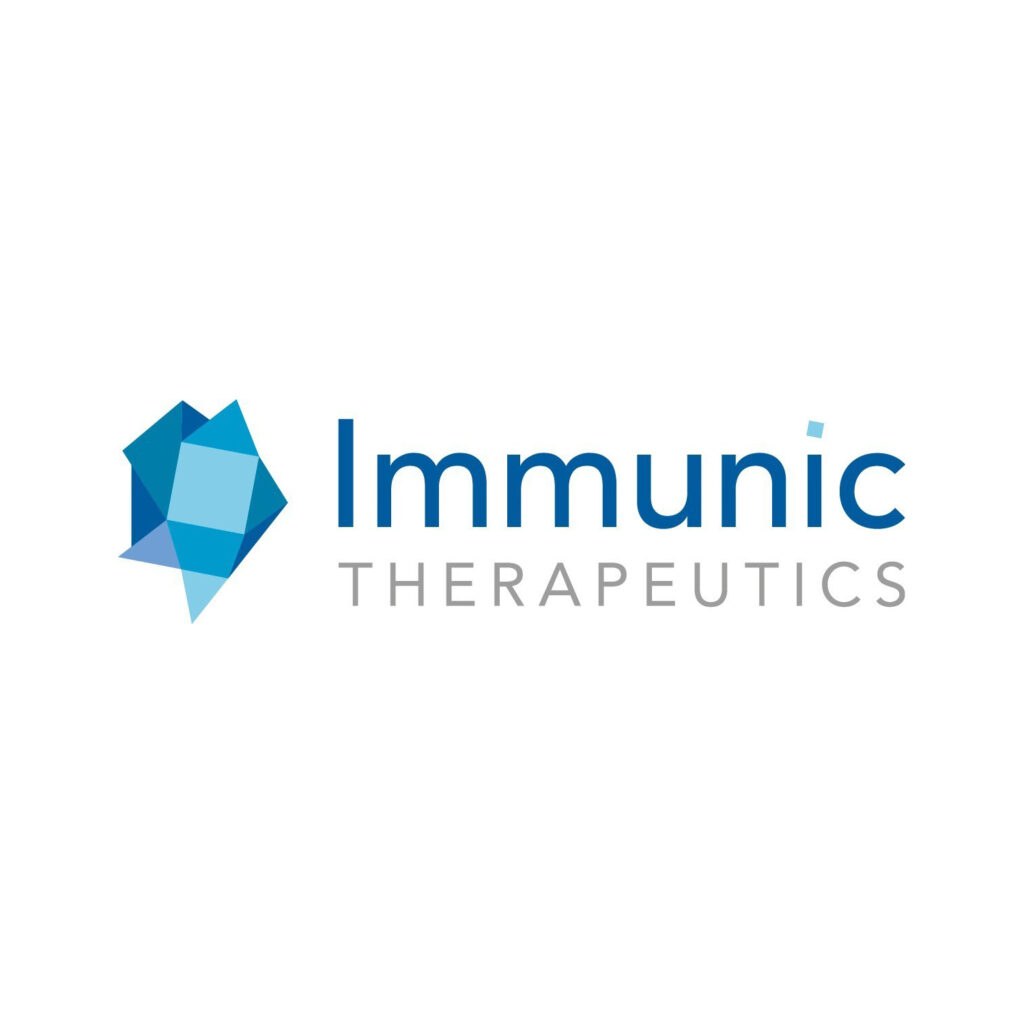 The first patients have been enrolled in an investigator-sponsored Phase 2 study evaluating Immunic Therapeutics' (NASDAQ:IMUX) IMU-838 for the treatment of COVID-19.
IMU-838 is a selective immune modulator that blocks the enzyme dihydroorotate dehydrogenase. It is currently being evaluated in a Phase 2 trial for the treatment of relapsing-remitting multiple sclerosis.
The trial will enroll some 120 adult patients with moderate-to-severe COVID-19, who will receive either IMU-838 plus oseltamivir, or oseltamivir alone, for 14 consecutive days.
"The healthcare community has never faced a more urgent need for new therapies than the unprecedented situation we currently face with the COVID-19 pandemic," Ramesh Arasaradnam, the study's chief investigator, said in a statement.
"We believe that the combination of oseltamivir, which is a licensed drug in the United Kingdom, and IMU-838, may offer a promising approach for the treatment of severe viral infections, including mid-to-late stage COVID-19 patients," he added.