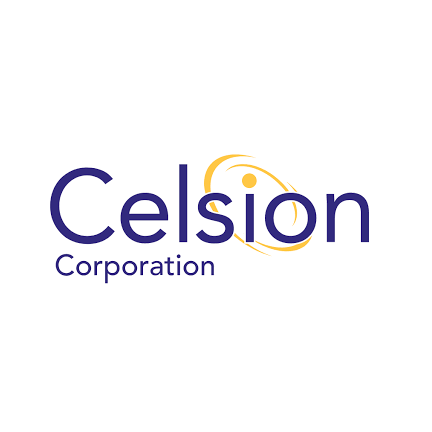 Celsion (NASDAQ:CLSN) randomized the first two patients in the Phase 2 portion of its Phase 1/2 study evaluating GEN-1 for the treatment of advanced ovarian cancer. 
GEN-1 is an interleukin-12 DNA plasmid vector designed to transfect cells and provide persistent, local secretion of the IL-12 protein.
Patients will receive GEN-1 with standard-of-care neoadjuvant chemotherapy followed by interval debulking surgery, three adjuvant cycles of chemotherapy and up to nine additional weekly GEN-1 treatments. The trial's primary endpoint is to demonstrate the equivalent of a 33% improvement in progression-free survival in the treatment arm, compared with standard-of-care alone.
"Based on results from earlier studies, we believe this regimen holds great potential to alter the current treatment paradigm, and in doing so, improve survival for ovarian cancer patients, whose prognosis is generally poor," Michael Tardugno, Celsion's chairman, president and CEO said in a statement.
The company plans to complete enrollment of up to 118 patients in the third quarter of 2021.