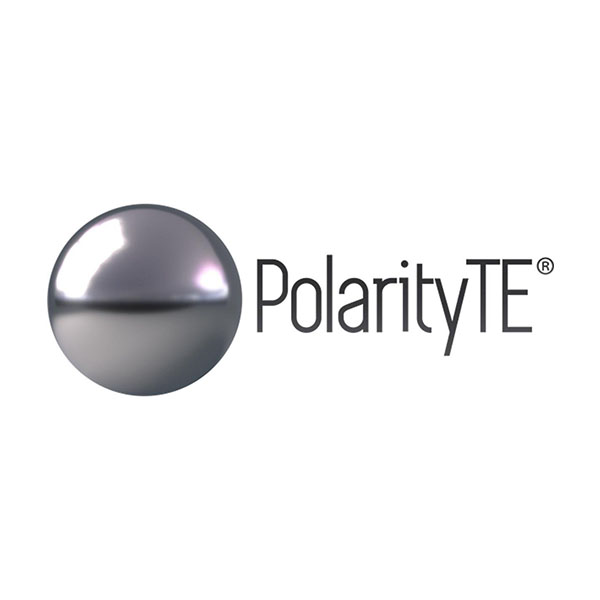 PolarityTE (NASDAQ:PTE) reported positive topline results from its trial evaluating SkinTE for the treatment of diabetic foot ulcers.
SkinTE is a human cellular and tissue-based product derived from a patient's own skin that is designed to repair, reconstruct or replace skin tissue.
Patients were treated with either SkinTE plus the standard-of-care, or the standard-of-care alone. Of the patients in the SkinTE treatment group, 72% achieved wound closure by 12 weeks, compared with 32% of patients in standard-of-care treatment group.
"Diabetic foot ulcers exact a substantial toll on the patients who suffer from them in terms of the impact to their daily lives," study chair Dr. David Armstrong, said in a statement.
"The data show a statistically significant difference favoring PolarityTE's autologous skin construct, SkinTE, in the primary endpoint of wounds closed at 12 weeks, and in percent area reduction of wounds at each time point measured," he added.