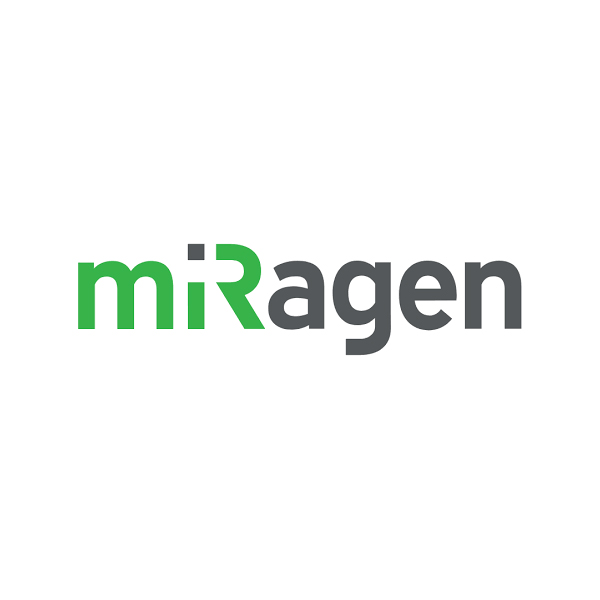 miRagen Therapeutics' (NASDAQ:MGEN) cobomarsen was granted FDA orphan drug designation for the treatment of T-cell lymphoma.
Cobomarsen, an inhibitor of microRNA-155, is being evaluated in a Phase 1 and Phase 2 trial for the treatment of cutaneous T-cell lymphoma (CTCL) and adult T-cell lymphoma/leukemia (ATLL), respectively.
"We believe the FDA's decision to grant cobomarsen orphan drug designation underscores the need for new treatments for T-cell lymphomas such as ATLL and CTCL," William Marshall, miRagen's president and CEO, said in a statement.
"In addition to the promising results we've observed for the potential treatment of patients with ATLL and CTCL, we believe that cobomarsen has the potential to be a broad-based therapy for the treatment of cancer patients with elevated levels of miR-155," he added.