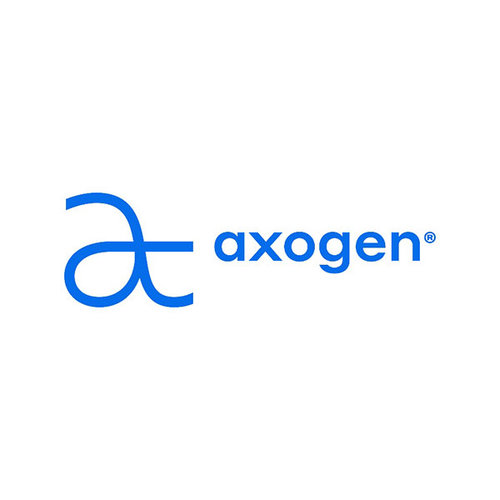 AxoGen (NASDAQ:AXGN) completed target enrollment of 220 subjects in its Phase 3 RECON study evaluating its Avance nerve graft in digital nerve injuries.
The study will compare AxoGen's Avance nerve graft with manufactured conduits, with a primary endpoint of return of sensation and secondary endpoints for quality of life and patient satisfaction.
AxoGen expects the last patient to complete the study by October 2021. The company plans to provide a preliminary trial data report in the second quarter of 2022, with a potential BLA filing in 2023.
"Completing enrollment for the RECON study is a critical step in transitioning our Avance nerve graft from classification as a section 361 human cells, tissues and cellular and tissue-based product to a section 351 biological product," AxoGen's chairman, president and CEO, Karen Zaderej, said in a statement.