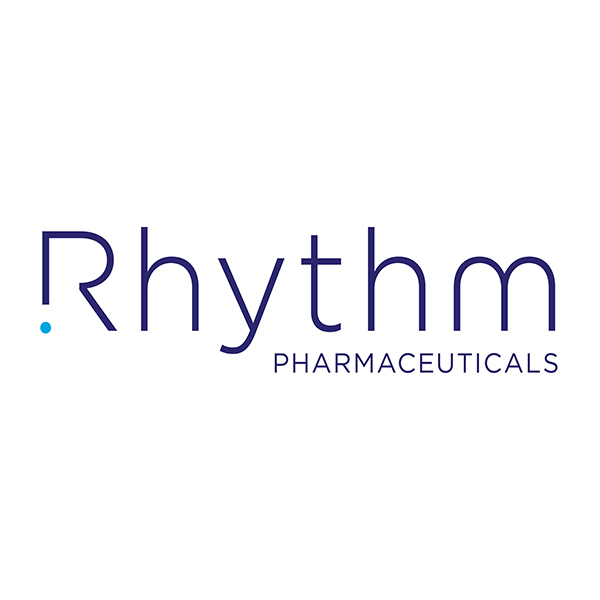 Rhythm Pharmaceuticals (NASDAQ:RYTM) appointed its chairman, Dr. David Meeker as CEO, effective immediately.
Dr. Meeker replaces interim president and CEO, Hunter Smith, who will continue in his role as CFO.
Dr. Meeker has served as Rhythm's chairman since April 2017 and as a member of its board since November 2015. Most recently, he served as president and CEO of KSQ Therapeutics and previously as the EVP and head of Sanofi Genzyme.
"[Dr. Meeker] has played a key role in shaping the clinical and commercial strategy for setmelanotide and in fostering our collaborative and patient-focused culture," Mr. Smith said in a statement.
"[Dr. Meeker]'s extensive experience leading commercial organizations and managing the launches of new medicines for rare genetic diseases, coupled with his proven ability to build strong relationships with patient and clinician communities, will be invaluable," he added.
The FDA accepted Rhythm's NDA for setmelanotide for the treatment of pro-opiomelanocortin deficiency obesity and leptin receptor deficiency obesity in May 2020.