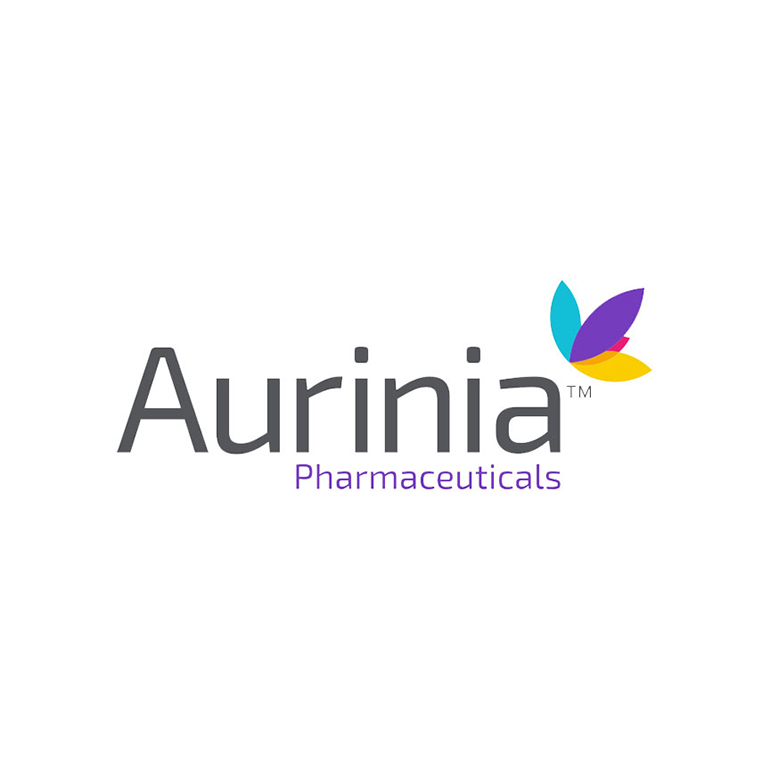 The FDA accepted for priority review Aurinia Pharmaceuticals' (NASDAQ:AUPH; TSX:AUP) NDA for voclosporin for the treatment of lupus nephritis (LN).
The NDA for voclosporin is based on the Phase 3 AURORA and Phase 2 AURA-LV studies. The AURORA study met its primary endpoint of renal response rates of 40.8% for voclosporin, compared with 22.5% in the control group. The AURA-LV study demonstrated statistically significantly greater complete and partial remission rates in patients taking voclosporin, compared with the control group.
The company noted an FDA-assigned Prescription Drug User Fee Act target action date of January 22, 2021 and that the agency is currently not planning to hold an advisory committee meeting to discuss the application.
"People living with LN are in need of an advanced therapy that quickly drives the disease into remission and mediates kidney damage," Peter Greenleaf, Aurinia's CEO, said in a statement. "We will continue to collaborate with the FDA during their review process and, in parallel, build our commercial readiness for a potential approval and commercial launch in the first quarter of 2021."