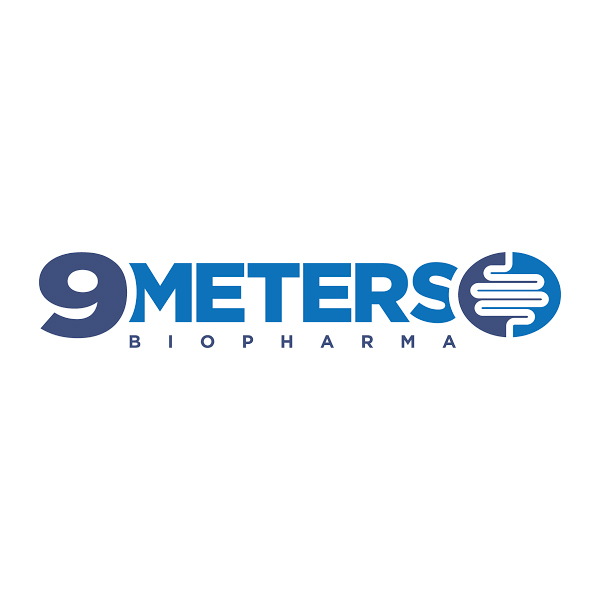 9 Meters Biopharma (NASDAQ:NMTR) dosed the first patients in its Phase 1b/2a clinical trial evaluating NM-002 for the treatment of short bowel syndrome.
Short bowel syndrome is a rare, life-threatening disease caused by a significant shortening of the gastrointestinal tract, resulting in impaired nutrient absorption.
NM-002 is a long-acting injectable glucagon-like peptide-1 receptor agonist designed to slow digestive transit time, which may increase nutrient and fluid absorption.
The trial will evaluate three escalating doses of NM-002, with patients receiving two doses of NM-002 two weeks apart. The trial's primary endpoint is the change in daily urine output volume, which is an inversely related proxy for the use of parenteral support.
"9 Meters seeks to offer a therapeutic option for short bowel syndrome patients that mitigates reliance on parenteral support, and minimizes the frequency of dosing for patients," John Temperato, 9 Meters' president and CEO, said in a statement.
"When a shortened gastrointestinal tract is incapable of absorbing sufficient nutrients and fluids, parenteral support is a life-saving measure. However, intravenous supplementation is extremely burdensome and can increase the risk of injection site infection; or kidney or liver complications. We hope that NM-002 can improve these patients' quality of life," he added.