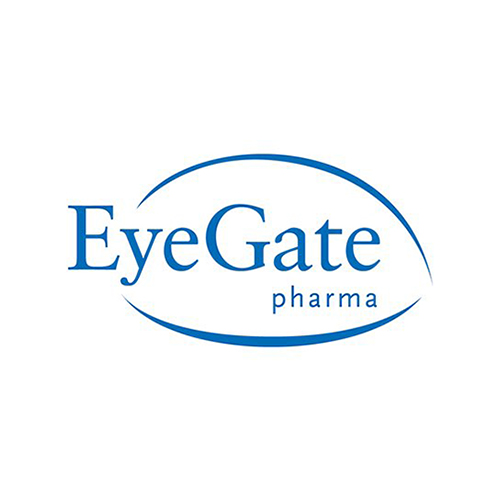 Alliance Global Partners launched coverage of EyeGate Pharmaceuticals (NASDAQ:EYEG) with a "buy" rating and price target of $9.50, representing a price-to-sales multiple of eight times based on 2022 revenue estimates. The stock closed at $4.86 on July 20.
"EyeGate Pharmaceuticals may be the most overlooked opportunity in ophthalmology, in our view," writes analyst Ben Haynor.
The company is developing EyeGate ocular bandage gel (OBG) in multiple indications. "In essence, EyeGate OBG is a therapeutic lubricant whereas other eye drops are a therapeutic or a lubricant, causing many to use multiple drugs for treatment," he added.
Mr. Haynor said EyeGate OBG has demonstrated superiority over standard-of-care in one pivotal study and is about to move into a pivotal study in dry eye disease where "pilot studies have shown superiority to a positivecontrol." Existing FDA-approved dry eye drugs have struggled to show superiority versus placebo, he added.
EyeGate has completed a pivotal study in wound healing following photorefractive keratectomy surgery, which demonstrated superiority over the standard of care, bandage contact lens. "This is a relatively small indication on-label ($20-million to $30- million in the U.S. annually), but was an ideal indication for management to choose, in our view, as many eye disorders are multifactorial."
The company will file for FDA clearance later this year and Mr. Haynor expects approval in the third quarter next year.
Mr. Haynor said EyeGate OBG is classified as a device by the FDA and requires only a single pivotal study meeting a single endpoint to gain de novo510(k) clearance. The company is also developing combination products, adding an active off-patent pharmaceutical to EyeGate OBG, which can take the less onerous 505(b)(2) approval pathway with the FDA," he added.