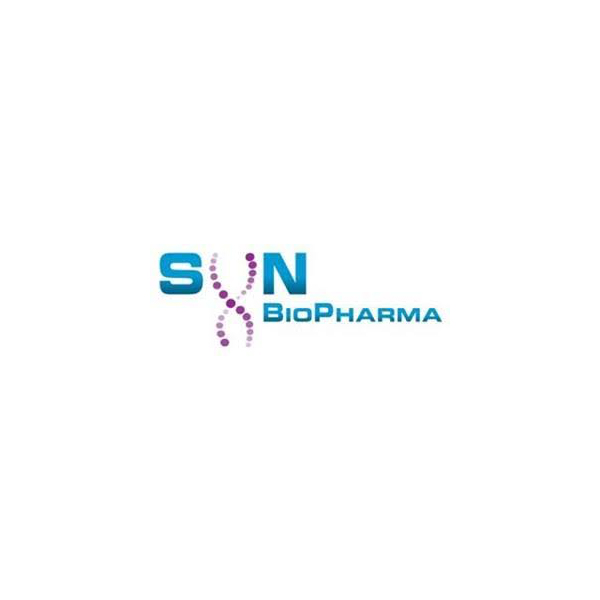 Sun BioPharma (OTCQB:SNBP) appointed Jennifer Simpson as president and CEO, replacing co-founder Michael Cullen, who will continue to serve as the company's executive chairman.
Dr. Simpson has more than 25 years of experience in the biopharmaceutical industry, most recently serving as the CEO of Delcath Systems. She previously served as Delcath's EVP and global head of business operations, and in a variety of positions of increasing responsibility at ImClone Systems and Johnson & Johnson Ortho-Biotech.
Sun BioPharma's SBP-101 is currently being evaluated in a Phase 1 trial, in combination with gemcitabine and nab-paclitaxel, for the treatment of metastatic pancreatic ductal adenocarcinoma.
"Dr. Simpson's career spans oncology drug development from early clinical stage through commercialization, and her executive experience and oncology product clinical and commercial expertise will expedite the access of cancer patients to this potential advance in treatment," Mr. Cullen said in a statement.