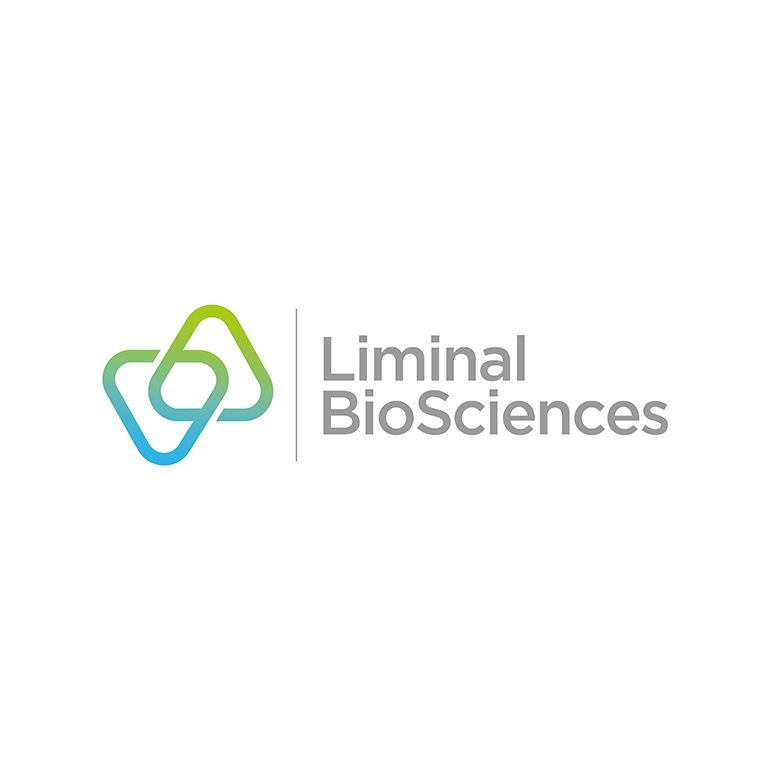 Liminal BioSciences (NASDAQ, TSX:LMNL) acquired closely-held Fairhaven Pharmaceuticals for $8-million (Canadian) in common shares.
Fairhaven's assets include a preclinical research program of small molecule antagonists. Investigational therapies developed in this program target a key chemoattractant and activator of eosinophils, which play a key role in Type 2 inflammation-driven diseases through tissue repair and resolution of inflammation.
"This acquisition is a continuation and expansion of our strategy to build a diverse portfolio of early-stage R&D programs that complement our established research focus and our lead development opportunities with Ryplazim and fezagepras," Kenneth Galbraith, CEO of Liminal, said in a statement.
"We are making progress on our selective GPR84 antagonist R&D program and we look forward to advancing the promising Fairhaven R&D program in our laboratories at Liminal BioSciences, utilizing our extensive GPCR experience and supported by funding provided initially by certain Fairhaven shareholders," he added.
On the closing, Luminal issued 202,308 common shares of Liminal, representing $3.6- million of the purchase price, to the shareholders of Fairhaven. The remainder of the purchase price is subject to achieving certain pre-determined research and development milestones.
The shareholders of Fairhaven include Genesys Ventures III LP, AmorChem LP, MSBi Valorisation and The Royal Institution for the Advancement of Learning/McGill University,
In connection with the acquisition, Liminal also completed a private placement with Genesys, AmorChem LP and AmorChem II Fund L.P. of $2.4-million principal amount of secured 8% convertible debentures, maturing March 31, 2022.