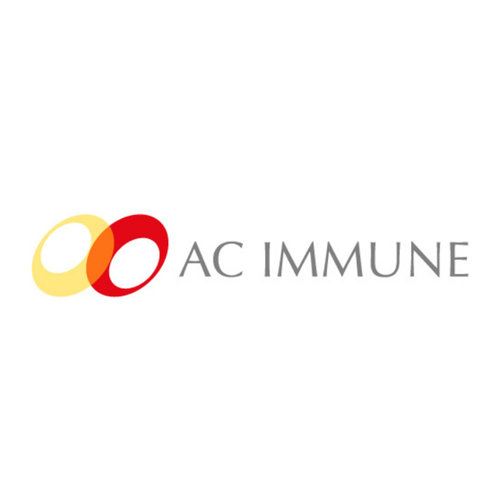 AC Immune (NASDAQ:ACIU) initiated the second highest dosing group in a Phase 1b/2a clinical trial evaluating its anti-phospho-tau vaccine in patients with early Alzheimer's disease (AD).
The vaccine, called ACI-35.030, is designed to generate a specific antibody response against pathologic phospho-tau (pTau) proteins in the brain, which have the potential to reduce the spread and seeding of tau pathology.
The trial's primary objective is to assess the safety, tolerability and immunogenicity of different doses of the vaccine in patients with early AD over a 48-week treatment period. Exploratory endpoints include notable biomarkers of AD progression. AC Immune initiated the trial at the first dosing level in August 2019.
"The fact that ACI-35.030 shows encouraging safety and immunogenicity at the lowest dose in this elderly patient population is highly meaningful and we look forward to quickly enrolling this next dosing group," Andrea Pfeifer, AC Immune's CEO, said in a statement.
"Pathological pTau occurs early in the disease process, years before accumulation of tau deposits. Therefore, our pTau-targeting approach holds significant promise for the treatment of AD at different disease stages," she added.