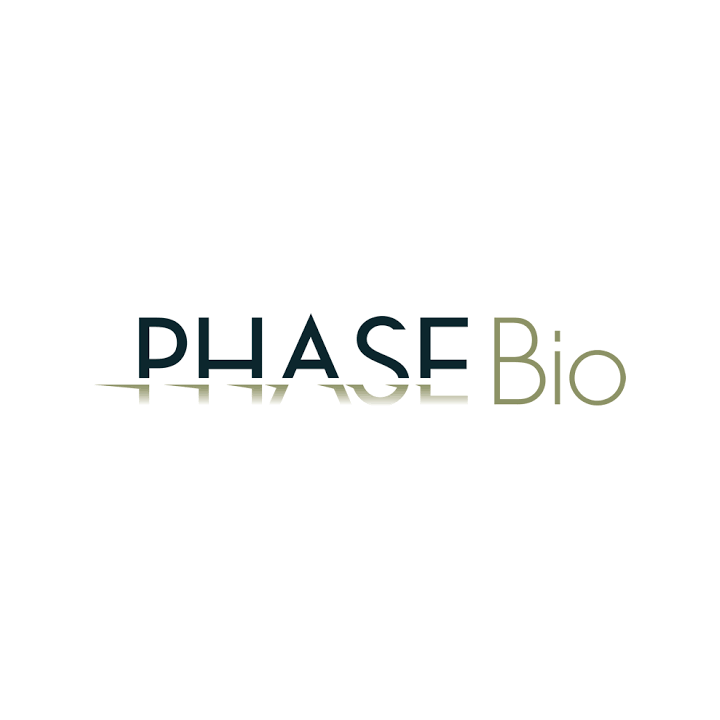 PhaseBio Pharmaceuticals (NASDAQ:PHAS) dosed the first patient in its potentially pivotal Phase 2 trial evaluating PB1046 for the treatment of high-risk, hospitalized COVID-19 patients.
PB1046 is a long-acting analog of vasoactive intestinal peptide currently in Phase 2 development for the treatment of pulmonary arterial hypertension. The drug candidate has the potential to modulate several proinflammatory cytokines that are believed to play a role in the body's inflammatory response to COVID-19.
The trial, called VANGUARD, will enroll some 210 patients at approximately 20 U.S. sites. The trial's primary endpoint is the number of days patients are alive and free of respiratory failure. PhaseBio expects to report initial trial data in the fourth quarter of 2020.
"The inflammatory response to COVID-19 has been an exceptionally challenging aspect of managing infected patients, and those who require ventilator support have an especially poor prognosis," study investigator Dr. Andrew Catanzaro, said in a statement.
"The PB1046 mechanism of action has the potential to mitigate proinflammatory cytokines thought to be key drivers causing rapid decline in lung function observed in more severe COVID-19 cases," he added.