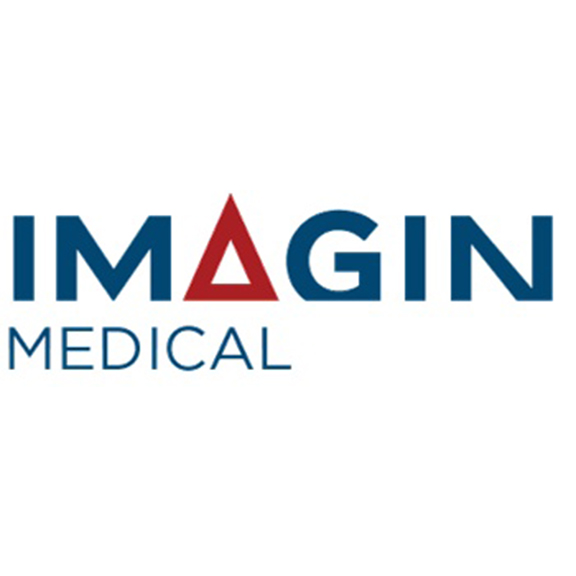 Imagin Medical (CSE:IME; OTCQB:IMEXF; Frankfurt & Stuttgart Symbol:DPD2) will use anatomical bladder models to confirm the i/Blue Imaging System's simultaneous white and blue light image display.
The anatomical bladder models simulate pathologic defects representing bladder cancer tumors that have absorbed an imaging agent which fluoresces when exposed to blue light.
The company will use the models to conduct optical and image benchtop testing; verify the system's production of separate white and blue light images; and conduct virtual demonstrations for evaluation by leading urologists.
"This testing brings us closer to conducting our first live subject studies later this year while we continue to introduce i/Blue's capabilities to the medical community," Jim Hutchens, president and CEO of Imagin, said in a statement.
"While today's blue light imaging has been shown to identify over 24% more tumors than white light, the high cost of equipment and the need to toggle or switch between white and blue light images helps explain why its use is limited. Imagin expects that i/Blue will greatly expand adoption of blue light technology due to its additional features and ease-of-use," he added.
The company encouraged investors to visit its website to view an animated short illustrating the differences between the current visualization technology and the i/Blue system; as well as to listen to a "StockTalk" podcast recently published by Stockhouse Media.