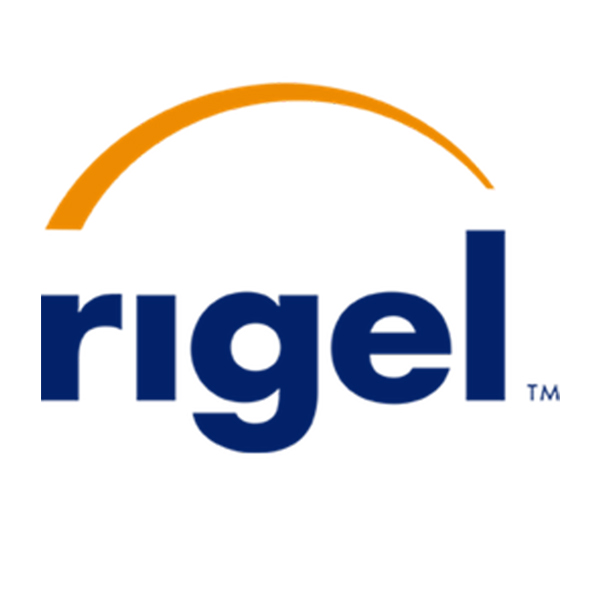 Rigel Pharmaceuticals' (NASDAQ:RIGL) fostamatinib is being evaluated in an investigator-sponsored study for the treatment of COVID-19 pneumonia.
Fostamatinib, an oral spleen tyrosine kinase (SYK) inhibitor, is approved for the treatment of adult chronic immune thrombocytopenia and is commercially available in the U.S. under the brand name TAVALISSE.
Patients will be randomized to receive fostamatinib, ruxolitinib, or standard-of-care treatment, which will be administered twice daily for 14 days.
The trial's primary objective will be to determine fostamatinib's and ruxolitinib's ability to reduce the proportion of hospitalized patients progressing from mild or moderate-to-severe COVID-19 pneumonia, compared with the standard-of-care.
"The COVID-19 global pandemic continues to extract a significant human and economic toll and there remains a serious and immediate need for safe and effective therapies," Raul Rodriguez, Rigel's president and CEO, said in a statement.
"Severe COVID-19 pneumonia can lead to acute respiratory distress syndrome, or ARDS, which can often be fatal. Given encouraging data from preclinical models of fostamatinib, we believe there is potential for SYK inhibition to help treat the severity of the disease for these patients and to prevent ARDS," he added.