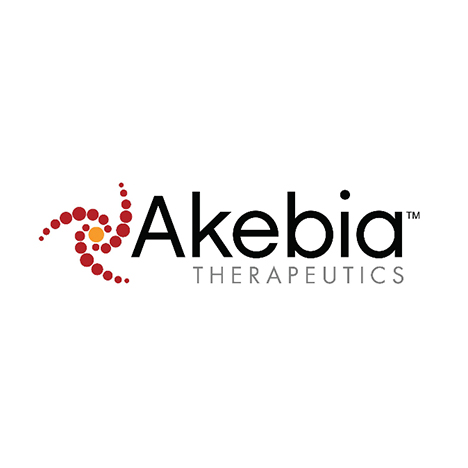 Akebia Therapeutics' (NASDAQ:AKBA) vadadustat is being evaluated in an investigator-sponsored study as a potential therapy to prevent and lessen the severity of COVID-19-related acute respiratory distress syndrome.
Vadadustat is an oral hypoxia-inducible factor prolyl hydroxylase inhibitor that is currently being evaluated in two Phase 3 studies for the treatment of anemia due to chronic kidney disease.
The trial will enroll up to 300 patients who have been hospitalized for COVID-19-related hypoxemia at Memorial Hermann-Texas Medical Center. Patients will receive wither vadadustat or a placebo, starting within 24 hours of hospital admission and continuing for up to 14 days.
"While Akebia's highest priority remains the continued successful execution of our global Phase 3 program to advance vadadustat as a potential new standard of care for adult patients with anemia due to chronic kidney disease, we are also committed to doing what we can to help with the COVID-19 pandemic," John Butler, Akebia's president and CEO, said in a statement.