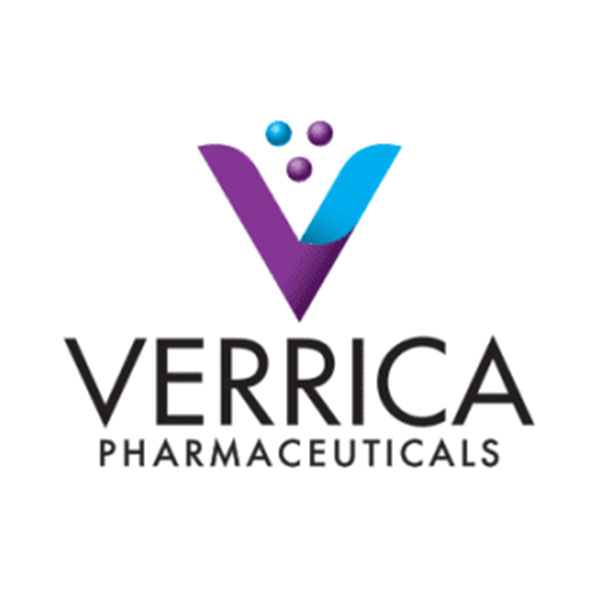 The FDA issued Verrica Pharmaceuticals (NASDAQ:VRCA) a complete response letter (CRL) regarding the company's NDA for VP-102.
VP-102 is a topical cantharidin solution designed to treat molluscum contagiosum, a viral skin infection. Verrica's NDA was based on positive results from two Phase 3 trials, both of which demonstrated VP-102's superior efficacy in clearing all treatable lesions, compared with placebo.
According to the CRL, the FDA is seeking additional information regarding the chemistry, manufacturing, and controls process, as well as human factors validation.
Verrica noted that the agency did not identify any clinical deficiencies and that the company plans to request a Type A meeting to determine the steps required for the NDA's resubmission.
"We are confident that we can work closely with the FDA to fully address the issues raised in the letter and we continue to believe VP-102 remains viable for FDA approval," Ted White, Verrica's president and CEO, said in a statement.
"We are unwavering in our commitment to the millions of patients and families with molluscum, and are dedicated to ultimately gaining FDA approval of VP-102. We look forward to providing updates on our progress toward resubmitting our NDA for VP-102 as quickly as possible," he added.