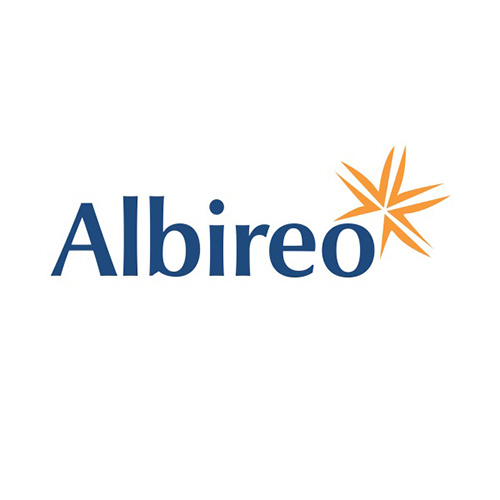 Albireo Pharma (NASDAQ:ALBO) enrolled the first patient in its Phase 3 BOLD clinical trial of odevixibat for the treatment of biliary atresia.
Odevixibat is an inhibitor of the ileal bile acid transporter and is designed to reduce bile acid reuptake in the small intestine.
The trial will enroll some 200 children who will receive either escalating doses of oral odevixibat to 120 micrograms per kilogram, once daily for 24 months, or placebo. The primary efficacy endpoint is improvement in the proportion of patients who are alive and have not undergone a liver transplant after two years of treatment, compared with placebo.
"The initiation of the BOLD trial is encouraging progress for biliary atresia patients, their families and clinicians, as it is the first ever pivotal trial of a pharmacological therapy for this devastating rare disease," the study's lead investigator, Dr. Saul Karpen, said in a statement.
"I look forward to seeing how a targeted therapeutic, odevixibat, one that specifically addresses the accumulation of bile acids in the liver, may delay or prevent liver transplant for babies with this serious disease," he added.