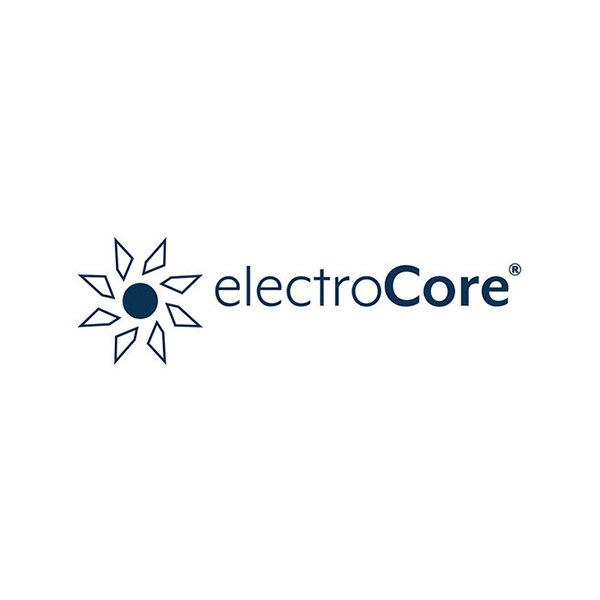 The FDA has issued an emergency use authorization for electroCore's (NASDAQ:ECOR) gammaCore Sapphire CV non-invasive vagus nerve stimulation (nVNS) to treat adult patients with known or suspected COVID-19.
The FDA has authorized the nVNS for patients who are experiencing exacerbation of asthma-related dyspnea and reduced airflow and do not tolerate, or do not obtain sufficient symptom relief from approved drug therapies.
"Results from prior pilot studies that evaluated gammaCore for the acute treatment of asthma support our belief that nVNS may provide much-needed relief to patients who are experiencing asthma-related breathing difficulty, which can be particularly debilitating in patients with COVID-19," Dr. Peter Staats, electroCore's CMO, said in a statement.
The emergency use authorization is based on preliminary data from two prospective studies of the use of VNS or nVNS to treat asthma. Ninety minutes after VNS and nVNS treatment, forced expiratory volume in one second improved by a mean of 73% and 86% from baseline; while mean visual analogue scale dyspnea score increased to one from eight at baseline, and improved in 93% of patients, respectively.