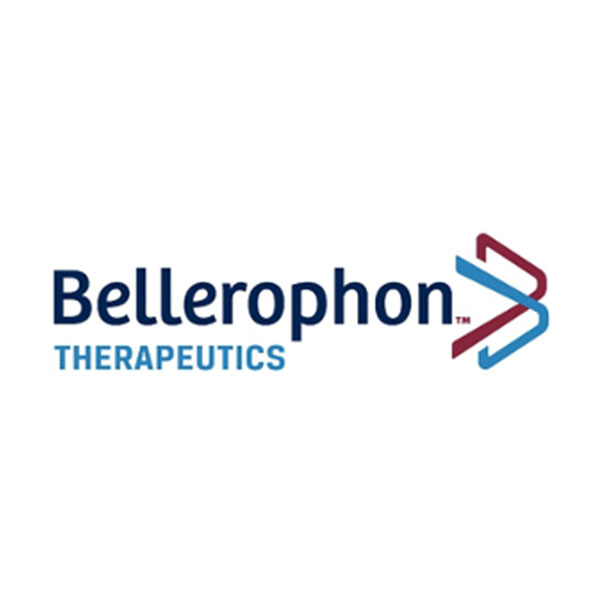 Bellerophon Therapeutics (NASDAQ:BLPH) treated the first patient in its Phase 3 study evaluating INOpulse, a pulsed nitric oxide system, for the treatment of COVID-19.
The study will enroll up to 500 patients requiring supplemental oxygen who will be randomized to receive either INOpulse or standard-of-care treatment. The primary endpoint will assess the proportion of subjects that have respiratory failure or have died.
"The initiation of the Phase 3 study is an important milestone that will enable us to further evaluate the potential of INOpulse to address urgent medical needs for those impacted by COVID-19 throughout the country," Fabian Tenenbaum, Bellerophon's CEO, said in a statement.
Under Bellerophon's recently completed emergency access program, 180 hospitalized COVID-19 patients received treatment with INOpulse. Preliminary data demonstrated that at 14 days post-treatment, recovery and mortality rates were 73% and 6.3%, respectively.