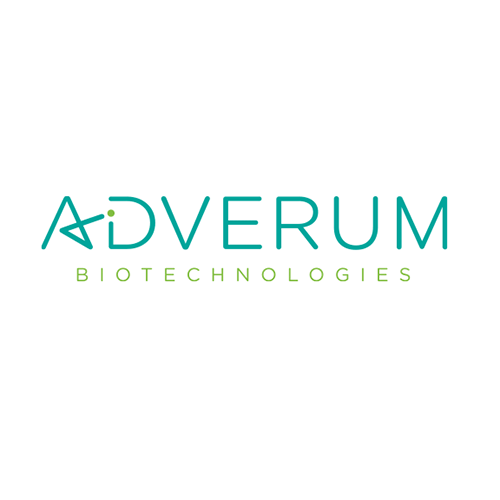 Adverum Biotechnologies (NASDAQ:ADVM) randomized the first patient in its INFINITY clinical trial evaluating ADVM-022 for the treatment of diabetic macular edema (DME).
ADVM-022 is a one-time intravitreal gene therapy designed to provide long-term efficacy and reduce the burden of frequent anti-VEGF injections.
The trial will enroll some 33 patients to demonstrate superior control of disease activity, measured by time to worsening of DME disease activities, following a single intravitreal injection of ADVM-022, compared with a single injection of aflibercept.
"The current gold-standard therapy for DME is burdensome and often not possible clinical practice around the world, as patients require frequent, long-term anti-VEGF intravitreal injections," Dr. Arshad Khanani, the study's principal investigator, said in a statement.
"Based on the transformative data presented to date in the ongoing OPTIC trial for wet age-related macular degeneration, I believe that, with a single intravitreal injection, ADVM-022 has the potential to change the treatment paradigm and improve outcomes for patients with DME," he added.