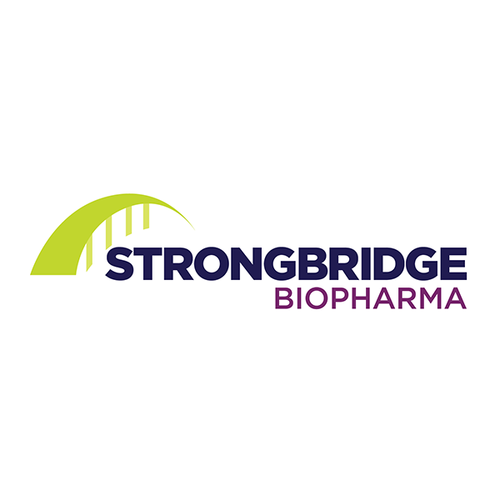 Strongbridge Biopharma (NASDAQ:SBBP) appointed its executive chairman, John Johnson, as the company's CEO, effective immediately.
Mr. Johnson served as Strongbridge's chairman since March 2015. In November 2019, he took on the role of executive chairman to lead the company during its search for a new CEO.
"[Mr. Johnson] is a biopharmaceutical industry veteran and the board is confident that he is the right leader with the right experience to serve as CEO of Strongbridge," Dr. Garheng Kong, a director of Strongbridge, said in a statement.
"In a short amount of time since taking on the expanded position of executive chairman, [Mr. Johnson] has implemented a number of actions to create efficiencies across the organization, extend the company's financial runway and flexibility, and enable growth and value creation for shareholders," he added.
Mr. Johnson has more than 30 years of experience at leading global organizations, including Johnson & Johnson (NYSE:JNJ), Eli Lilly & Company (NYSE:LLY), ImClone Systems, and Pfizer (NYSE:PFE). He currently serves as a director of Verastem Oncology (NASDAQ:VSTM).