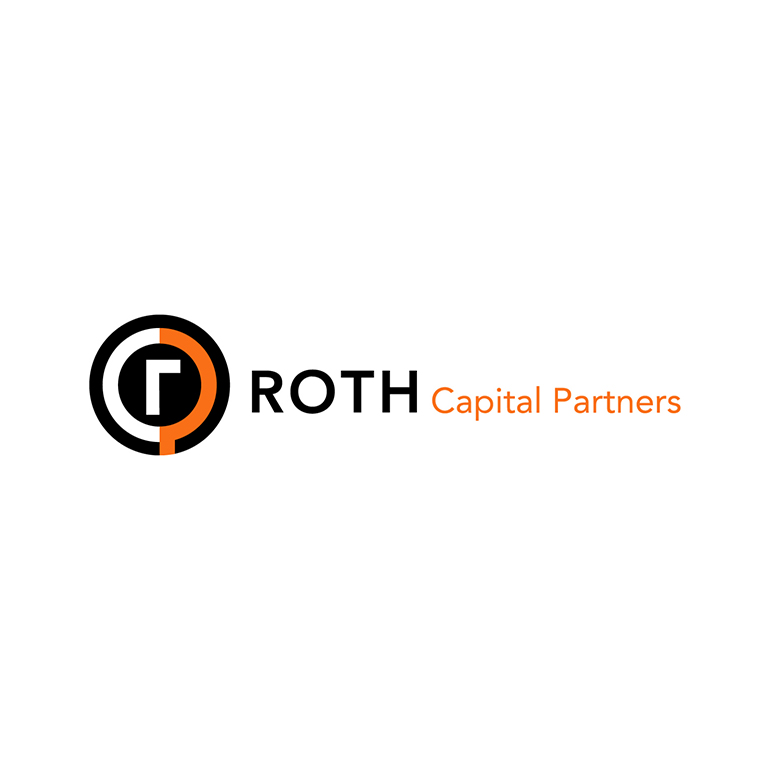 Elemer Piros has rejoined the healthcare research team at Roth Capital Partners as managing director, senior research analyst covering biotechnology. 
His research coverage is expected to include small- and mid-cap biotech companies across the therapeutic space, with an initial focus on companies developing novel drugs for central nervous system, hematology, ophthalmology and liver indications.
Prior to joining Roth, Dr. Piros was a senior biotechnology analyst at Cantor Fitzgerald and Roth between 2015 and 2019. He was ranked as the No. 1 biotech analyst by the Wall Street Journal in 2006 and by the Financial Times in 2010, both based on stock portfolio performance.
In a statement, Jeff Martin, director of research with Roth, said the firm continues to invest in biotech research talent to enhance the strength of its healthcare platform. Dr. Piros' "strong academic background combined with his biotech industry experience will undoubtedly serve our clients well," he added.
Dr. Piros said his goal is to provide a significant contribution by analyzing companies with cutting-edge medical research and translating science and clinical findings to actionable investment recommendations.