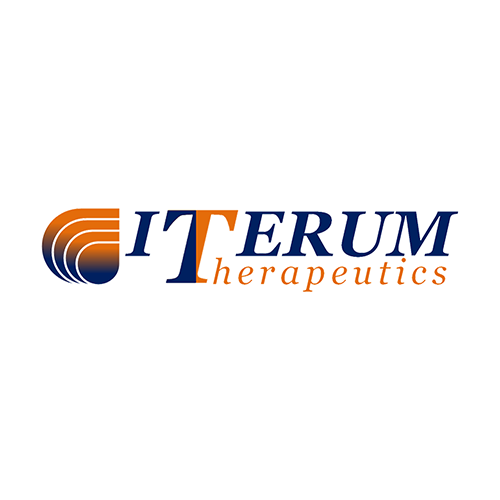 Iterum Therapeutics (NASDAQ:ITRM) reported mixed topline results from its clinical trial assessing sulopenem, an anti-infective compound, in combination with probenecid for the treatment of uncomplicated urinary tract infections (uUTIs).
The trial enrolled 1,670 women who were randomized to receive either oral sulopenem and probenecid – a medication that increases uric acid excretion – twice daily for five days, or oral ciprofloxacin twice daily for three days.
Sulopenem achieved its primary endpoint by demonstrating superiority to ciprofloxacin in patients with baseline quinolone-resistant pathogens. Sulopenem did not achieve its primary endpoint of non-inferiority to ciprofloxacin in patients with organisms susceptible to quinolones, due to the rate of asymptomatic bacteriuria post-treatment.
Based on past discussions with the FDA, Iterum believes that achievement of either primary endpoint is expected to provide a path to marketing approval.
"Approximately five-to-six million urinary tract infections in the U.S. every year are caused by quinolone resistant pathogens," Iterum's CEO, Corey Fishman, said in a statement.
"If approved, sulopenem would provide a treatment option for women with infections due to these resistant pathogens. Sulopenem is the first new oral antibiotic to demonstrate success in treating uUTIs in a Phase 3 trial in over twenty years. We anticipate a pre-NDA meeting with the FDA in the third quarter of 2020 to discuss a path forward," he added.