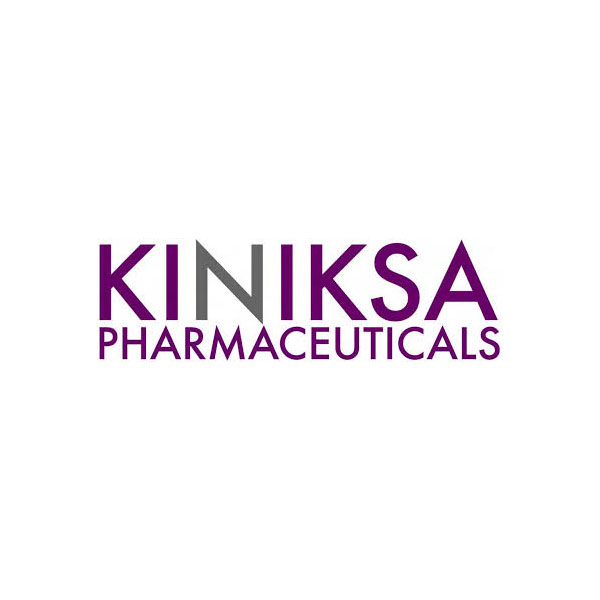 Kiniksa Pharmaceuticals' (NASDAQ:KNSA) rilonacept met its primary and major secondary efficacy endpoints in a Phase 3 recurrent pericarditis trial.
The trial met its primary endpoint of time to pericarditis recurrence at week 24. Treatment with rilonacept, a recombinant fusion protein that blocks inflammatory cytokine signaling, resulted in 96% less risk in recurrent pericarditis events.
The study also met all key secondary endpoints: 81% of rilonacept recipients maintained clinical response at week 16, compared with 20% of placebo recipients. In addition, 81% of rilonacept recipients had absent or minimal pericarditis symptoms at week 16, compared with 25% of placebo recipients.
"Combined with a well-tolerated safety profile and a weekly dosing regimen, these data are an important step forward for patients," CEO and chairman, Sanj Patel, said in a statement.
"We believe rilonacept has the potential to be the first FDA-approved therapy for recurrent pericarditis. We are committed to submitting a supplemental BLA to the FDA later this year and look forward to bringing this potential treatment option to patients as soon as possible," he added.