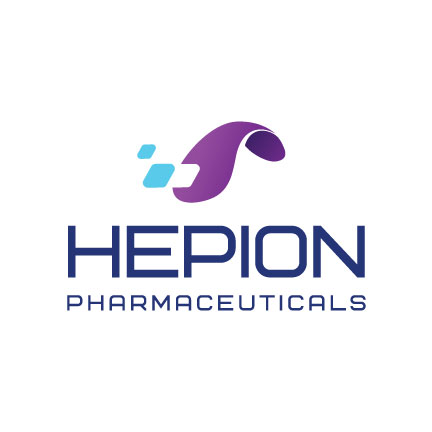 Hepion Pharmaceuticals (NASDAQ:HEPA) advanced to the final dose level of CRV431 in its ongoing Phase 1 multiple ascending dose trial.
The clinical trial management team determined the 300 mg dosing level to be safe and well tolerated, authorizing escalation to the next dosing level of 375 mg daily for 28 days. The study has examined doses of 75 mg, 150 mg, 225 mg and 300 mg.
"We initially planned to proceed only to the 300 mg dosing level, as we believe the dose required to demonstrate efficacy in future NASH trials will not exceed 300 mg," Dr. Patrick Mayo, Hepion's SVP, clinical pharmacology, said in a statement.
"However, we have not yet observed any dose-limiting side effects, even at 300 mg. As such, we decided to add one final dosing cohort of 375 mg to fully evaluate safety and tolerability, and pharmacokinetics of CRV431.
"This study has demonstrated that steady-state CRV431 concentrations achieved at a 75 mg daily dose are in the range that demonstrates efficacy in animal models and human liver tissue. This suggests that the dosing range captured in this study effectively explored clinically-relevant exposures," he added.
Dr. Stephen Harrison, Hepion's consultant medical director and the study's principal investigator, said, "We are exceedingly pleased that CRV431 continues to be very well tolerated throughout the entire Phase 1 program, which well positions Hepion for our upcoming Phase 2a clinical trial in NASH patients."