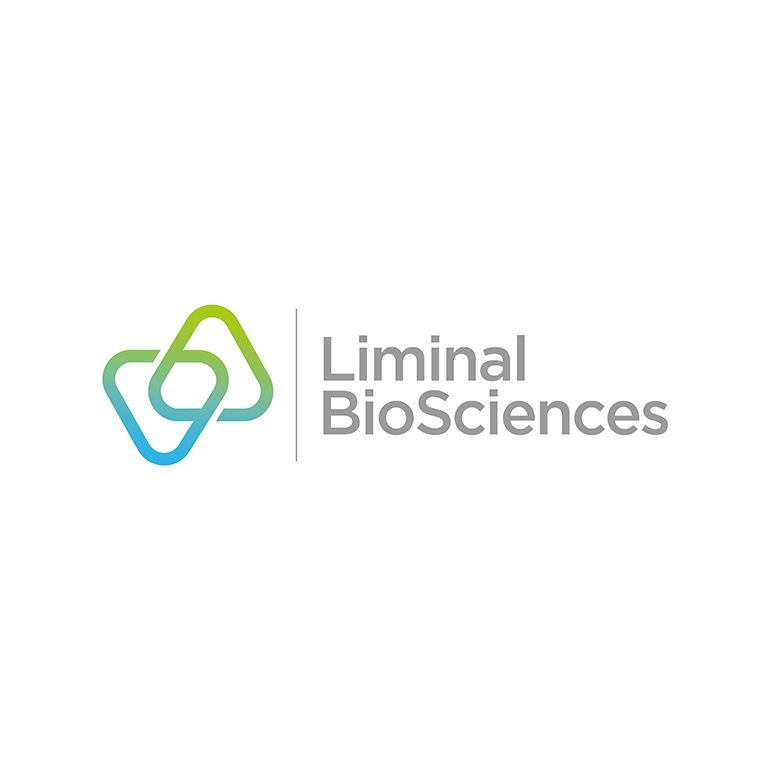 Liminal BioSciences (NASDAQ, TSX:LMNL) provided a guidance update on the timing of certain expected key milestones for 2020. The company withdrew guidance in May because of the COVID-19 pandemic.
In a statement, Kenneth Galbraith, CEO of Liminal, said two important priorities for the company include re-submission in the third quarter of 2020 of its biologics licensing application with the FDA for Ryplazim for the treatment of congenital plasminogen deficiency and initiation in the second half of 2020 of a Phase 1 multiple ascending dose study of fezagepras.
Separately, Liminal said that subsidiary, Prometic Plasma Resources, began collecting convalescent plasma from donors who have recovered from COVID-19.
"Recent published studies have indicated immune globulin and hyperimmune globulin therapy to have the potential to be one of the treatment options for patients with COVID-19," Mr. Galbraith said. Convalescent plasma has the potential to be used in the manufacture of hyperimmune immunoglobulins by third parties, he added.