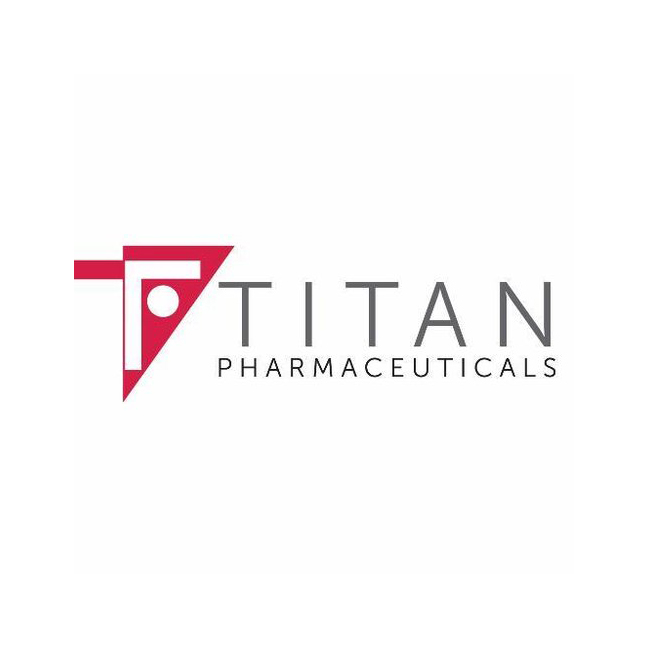 Titan Pharmaceuticals (NASDAQ:TTNP) signed a co-promotion partnership with Indegene to establish multichannel digital marketing programs across the U.S. and engage health care providers (HCPs) who are eligible to prescribe Probuphine.
Through its dedicated tele-representatives, Indegene will deliver multichannel marketing tools, predictive analytics, webinars and social media campaigns to help expand the number of Probuphine risk evaluation and mitigation strategy-certified HCPs. The relationship will also enable further expansion of maintenance treatment with Probuphine for eligible opioid use disorder (OUD) patients.
"This partnership with Indegene further strengthens and expands our Probuphine commercial operations, especially with the COVID-19-related restrictions that have limited in-person HCP outreach capabilities," Sunil Bhonsle, Titan's CEO, said in a statement.
"Indegene brings a wealth of business expertise and experience in the digital arena, working globally with large and small pharmaceutical companies that is invaluable in today's changing environment.
"This partnership accelerates the expansion of our capabilities to potentially achieve our goals and enable access to Probuphine for eligible patients suffering from OUD, especially at a time when a six-month maintenance treatment option could be very important in minimizing frequent direct contact," he added.