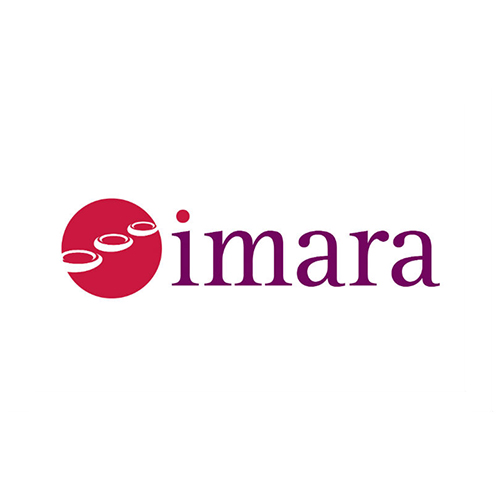 The FDA granted Imara's (NASDAQ:IMRA) IMR-687 orphan drug designation for the treatment of beta-thalassemia.
Beta-thalassemia is a blood disorder characterized by reduced levels of hemoglobin. IMR-687 is small molecule inhibitor of PDE9, which degrades cyclic guanosine monophosphate (cGMP). Lower levels of cGMP are often found in people with beta-thalassemia and are associated with impaired blood flow, increased inflammation, greater cell adhesion and reduced nitric oxide-mediated vasodilation.
"This designation comes at an important time for our beta-thalassemia program, where we have recently initiated our Phase 2b clinical trial in the U.S. and expect to dose the first patient in the near term," Rahul Ballal, Imara's president and CEO, said in a statement.
"In addition, we are progressing regulatory submissions across 14 other countries, making this trial a global effort," he added.
The FDA previously granted IMR-687 orphan drug designation for the treatment of sickle cell disease.