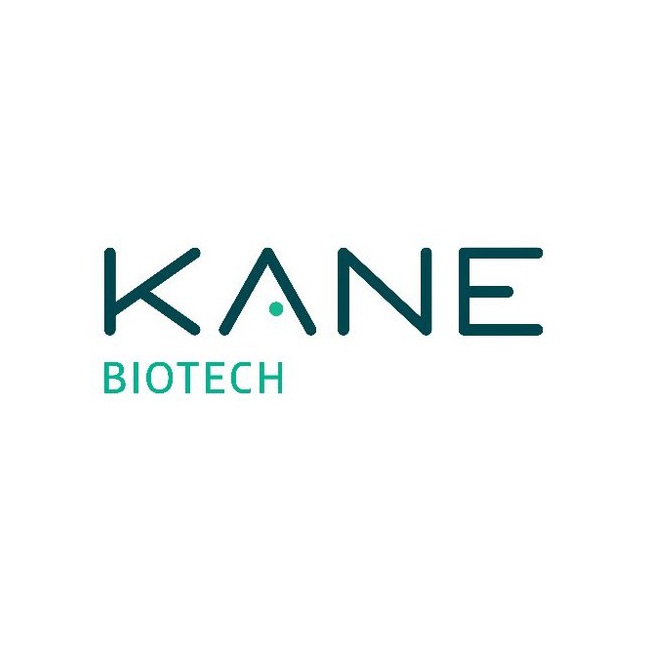 Kane Biotech (TSX-V:KNE; OTCQB:KNIBF) has been approved for up to $54,750 in funding from the Government of Canada's CanExport small and medium-sized enterprises (SMEs) program.
The program provides direct financial assistance to small and medium-sized Canadian businesses to help them develop new export opportunities and markets. Kane will use the funds to support the U.S. launch of its human health anti-biofilm shampoo, as well as the international growth of its animal health business.
"Having reported overwhelmingly positive results from our shampoo consumer product test last month, we are grateful to receive this funding, which will support the product's launch in the U.S. later this year," Marc Edwards, CEO of Kane Biotech, said in a statement.
"As we prepare to execute our U.S. launch strategy, we are looking forward to making our shampoo available to Canadians, via online direct-to-consumer sales, this summer," he added.
Kane's shampoo was developed based on research indicating that microbial biofilms may be linked with aggravating the symptoms associated with atopic dermatitis, seborrheic dermatitis (also known as eczema) and dandruff. The shampoo consists of coactiv+, a patented anti-biofilm formulation, and contains ingredients approved as safe for human use.