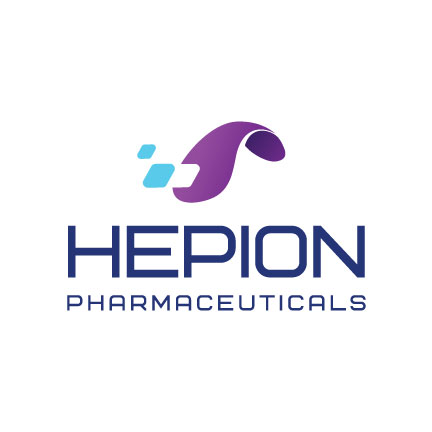 Hepion Pharmaceuticals (NASDAQ:HEPA) CRV431 demonstrated antifibrotic activity in an experimental model of renal fibrosis.
The study, which was conducted by SMC Laboratories in Tokyo, Japan, evaluated CRV431 in the unilateral ureteral obstruction (UUO) mouse model. Mice underwent left ureter surgical ligation and were orally administered either vehicle, or CRV431 at a dose of 50 mg/kg/day, for two weeks. A third group of mice, the sham group, did not undergo surgery nor received drug treatment.
Kidney fibrosis was significantly elevated in vehicle treated UUO mice, compared with the sham group, and was 42% lower in the CRV431 treated group, compared with vehicle treated mice.
"CRV431 has exerted antifibrotic activity in a number of in vitro and in vivo studies conducted by independent research laboratories in the United States, United Kingdom, France, and Japan," Dr. Daren Ure, Hepion's CSO, said in a statement.
"These included five studies in the STAM and western diet mouse models of NASH; two studies of liver fibrosis induced by liver toxins; and two separate ex vivo studies of explanted human liver and lung tissues. Notably, the explanted lung tissue study in which CRV431 was efficacious used lung tissue obtained from a patient with idiopathic pulmonary fibrosis. The latest findings in this kidney study further confirm that CRV431 decreases fibrotic scarring in multiple organs, regardless of etiology," he added.
Dr. Robert Foster, Hepion's CEO, commented, "To date, every one of our preclinical studies has consistently demonstrated CRV431's antifibrotic activity. In addition to inhibiting cyclophilins, which play a critical role in the formation of collagen, CRV431 down-regulates gene expression and decreases production and secretion of proteins important to fibrosis.
"As such, we are advancing what we believe to be a direct-acting antifibrotic molecule in the clinic for the treatment of NASH, which represents a novel approach within the NASH landscape of investigational drugs."