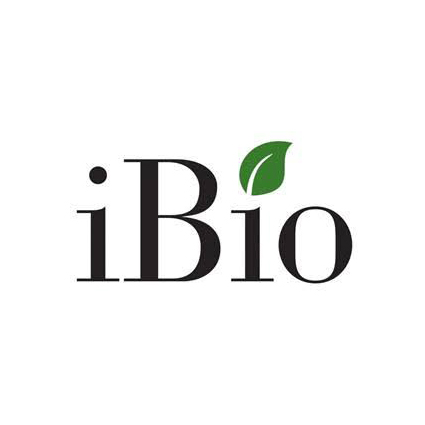 iBio (NYSE AMERICAN:IBIO) will be added to the Russell 2000 and Russell 3000 indexes after markets open on June 29, as part of the Russell indexes annual reconstitution.
In early trading on June 26, shares of iBio jumped 81 cents, or 50%, to $2.42 in heavier than normal turnover.
"Being included among the companies that comprise the Russell indexes is a significant milestone for iBio, which we believe reflects the significant progress we have made towards building shareholder value over the past few months," Tom Isett, iBio's co-chairman and CEO, said in a statement.
"Since December 1, 2019, we have launched our FastGlycaneering development service; supported initiatives for the development of bioinks for 3D bioprinting; and expanded business collaborations with two partners for the development of a bio-better rituximab," he added.
The Russell 3000 index measures the performance of the largest 3,000 publicly-traded companies in the U.S., while the Russell 2000 index is the most common benchmark for small capitalization companies.
"When the COVID-19 pandemic began to emerge, we quickly responded by designing two novel vaccines against SARS-CoV-2," Mr. Isett continued. "Shortly thereafter, we demonstrated manufacturability of both platforms, signed key partnerships with providers of preclinical testing services and adjuvant technologies, and gained support from industry leaders in clinical trials data management.
"With preclinical immunization data for our IBIO-200 and IBIO-201 COVID-19 vaccine candidates expected in Q3 2020, we see additional potential value-creating milestones in the near-term."