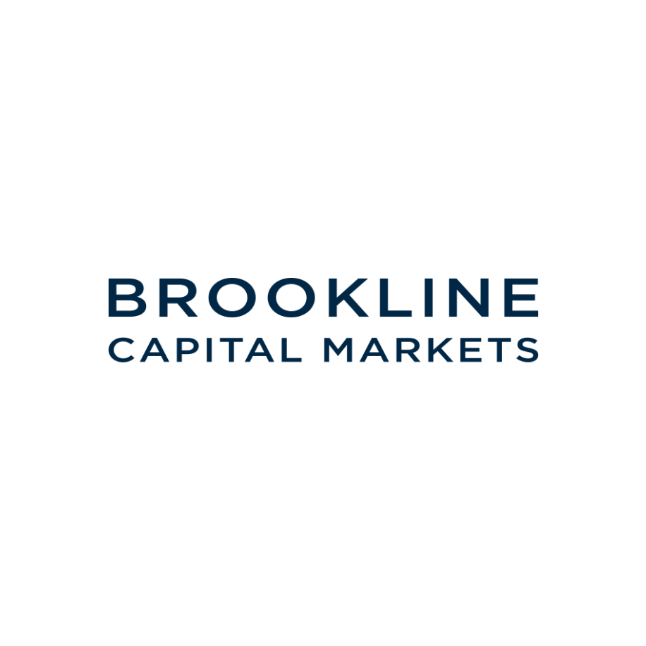 Brookline Capital Markets added Sally Yanchus and Leah Rush Cann to its life sciences equity research team. 
With the addition of Ms. Yanchus and Ms. Cann, Brookline now has three publishing life sciences analysts, as well as a strategic research partnership agreement with Edison Investment Research. In total, the firm now covers more than 40 life sciences companies.
"The additions of Leah and Sally to our equity research team further demonstrates Brookline's continued commitment to delivering a unique and differentiated life sciences investment research offering to our growing client base," William Buchanan, Jr., a Brookline managing partner, said in a statement.
"We could not be more pleased with the growth of our public capital markets business and the continued success of our market-leading private capital markets franchise," he added.
Prior to joining Brookline, Ms. Yanchus was a global healthcare analyst at Tradewinds Global Investors for approximately 10 years. Ms. Cann previously was a senior biotechnology analyst at Oppenheimer before joining Brookline.