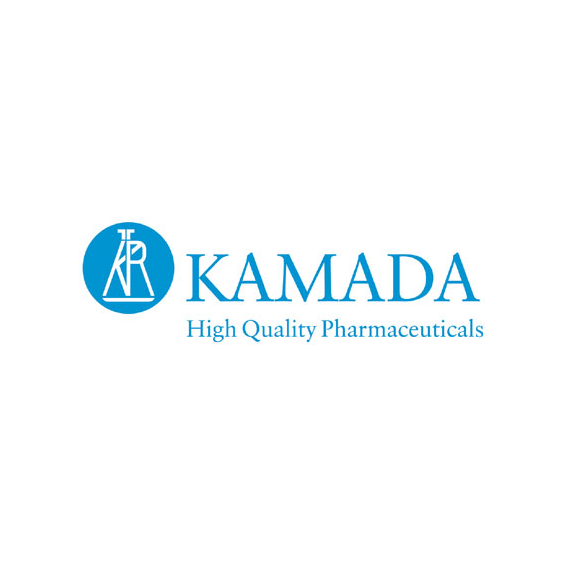 Kamada (NASDAQ, TASE:KMDA) completed manufacturing of the first batch of its plasma-derived immunoglobulin (IgG) product for the treatment of COVID-19 and the initial vials are available for compassionate use in Israel.
In addition, Kamada submitted a proposed clinical protocol for a Phase 1/2 clinical trial of its IgG product to the Israeli Ministry of Health, and the company expects to initiate the study during the third quarter of 2020.
In order to expand its clinical development program to the U.S., Kamada, with the support of Kedrion Biopharma, intends to conduct a pre-IND meeting with the FDA early in the third quarter in order to obtain FDA's acceptance of a proposed clinical development program.
Kedrion also is currently collecting COVID-19 convalescent plasma from U.S. recovered patients that will be used by Kamada to manufacture additional batches of the product. Kedrion is collecting the plasma, through its plasma business unit, KEDPLASMA, at 23 FDA-approved centers across the U.S.
"To the best of our knowledge, Kamada is the first company globally to complete manufacturing of a plasma-derived IgG product for the treatment of COVID-19," Amir London, CEO of Kamada, said in a statement.
"This achievement validates our advanced IgG development and manufacturing capabilities and our ability to rapidly focus our efforts on providing potential solutions to emerging pandemic situations," he added.