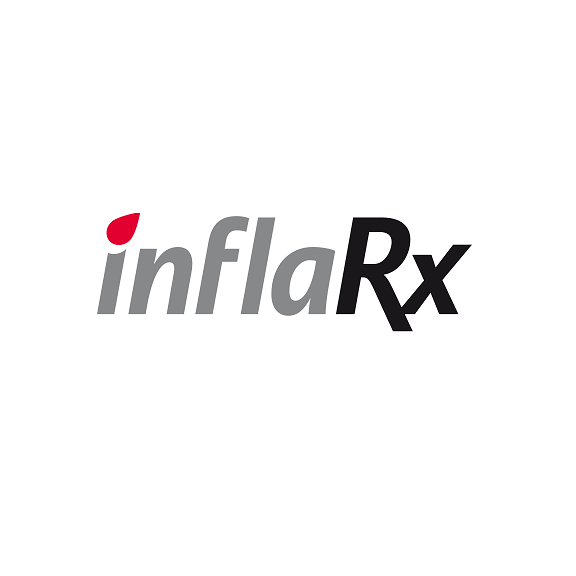 InflaRx (NASDAQ:IFRX) reported encouraging topline results from the first 30 COVID-19 patients treated with IFX-1 in a Phase 2/3 trial.  
IFX-1 is a monoclonal anti-human complement factor C5a antibody designed to control the inflammatory response. The trial evaluated IFX-1 treatment plus best supportive care, compared with best supportive care alone, for up to 28 days
The Phase 2 part of the trial was exploratory and not powered to show statistically significant differences in clinical endpoints. However, 28-day all-cause mortality in the IFX-1 treatment group was 13%, compared with 27% in the control group.
"InflaRx's core expertise in the acute care field and our development work with IFX-1 in sepsis and viral lung injury put InflaRx in a scientifically strong position to develop IFX-1 in COVID-19," Niels Riedemann, InflaRx's CEO and co-founder, said in a statement.
"We are encouraged by these preliminary data," he added.
The company is evaluating continuing the study with a Phase 3 portion, with 28-day all-cause mortality as the primary endpoint.