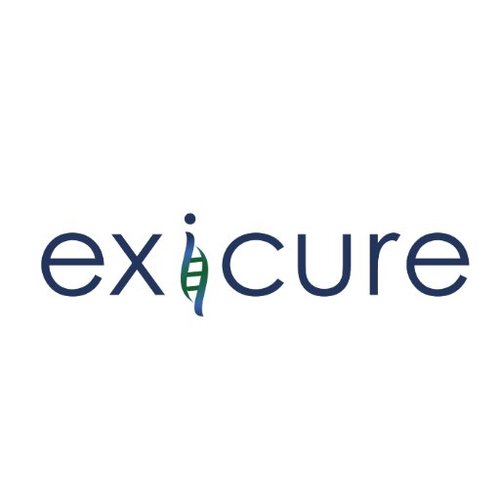 Exicure (NASDAQ:XCUR) dosed the first patient in the Phase 2 dose expansion portion of a clinical trial evaluating cavrotolimod for the treatment of Merkel cell carcinoma.
The Phase 2 portion of the ongoing Phase 1b/2 trial is designed to assess the anti-tumor response rate of cavrotolimod plus checkpoint inhibitor treatment, as well as the combination's safety and tolerability. The Phase 2 portion will also include a cohort of patients with cutaneous squamous cell carcinoma.
"We believe this milestone marks an important step toward fulfilling an unmet treatment need for Merkel cell carcinoma patients who have been resistant to checkpoint inhibitor antibody therapy," Dr. Douglas Feltner, Exicure's CMO, said in a statement.