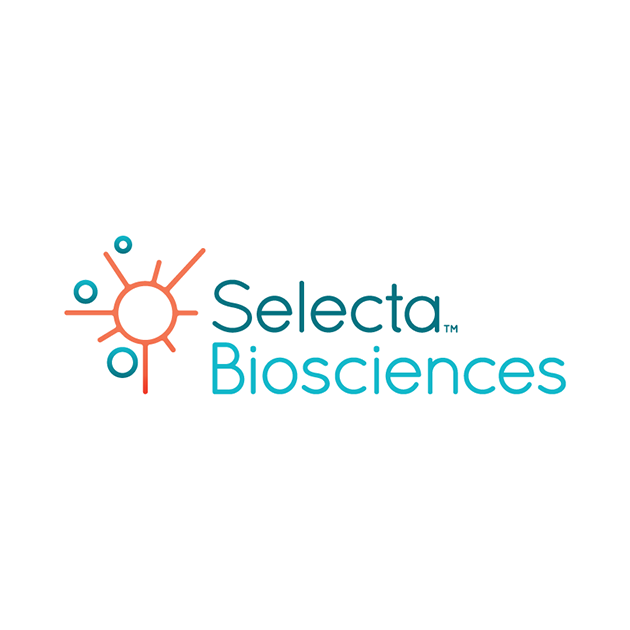 Stifel downgraded Selecta Biosciences (NASDAQ:SELB) to "hold" from "buy" with a price target of $4 after the company inked a licensing deal for its SEL-212 drug candidate for the treatment of severe chronic gout with Stockholm-based SOBI. The stock closed at $3.69 on June 11.
Analyst Derek Archila writes that the deal allows Selecta to monetize SEL-212 ahead of its Phase 2 COMPARE study results, expected in the third quarter of 2020, and takes Selecta off the hook for future development costs for SEL-212.
"We believe this now changes the profile of Selecta as our model now largely reflects the receipt of milestones, future royalties on SEL-212 and modest pipeline value for Selecta's early-stage programs," he said.
Under the accord, Selecta will receive upfront payments totaling $100-million, consisting of $75-million in cash and a $25-million share purchase at $4.6156 per Selecta share. The deal also includes additional milestones totaling $630-million and tiered double-digit royalties on future sales of SEL-212.
"We think the upcoming COMPARE results will be largely informative, given what has been previously disclosed," he said. "However, as standard of care has shifted to Krystexxa+MTX, we think this data will only be modestly de-risking at this point."
Mr. Archila said the cash infusion from the SOBI deal was much-needed to further Selecta's early-stage pipeline, but "we see few meaningful stock moving catalysts in the next 12 months, so we are moving to the sidelines."