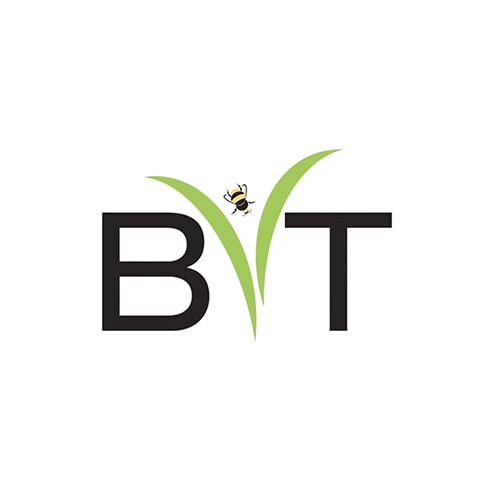 Bee Vectoring Technologies International (TSXV, CVE:BEE; OTCQB:BEVVF) plans to conduct trials of its natural precision agriculture system on cranberries in Massachusetts and New Jersey, two major cranberry growing regions.
The company's natural precision agriculture system delivers the biological pesticide alternative, CR-7, directly to crop blooms via commercially grown bees. As a result, growers use a fraction of the crop protection product required with traditional spray applications. Water consumption and use of fossil fuels are also significantly reduced.
The trials will be conducted in collaboration with leading cranberry researchers at the University of Massachusetts and New Jersey's Rutgers University on fields from growers who are part of a major U.S. farmer-owned cranberry cooperative. The company is also in discussions with USDA scientists in Wisconsin who plan to follow the work in Massachusetts and New Jersey.
The U.S. is the world's top cranberry producer, with a $292-million industry that harvests more than 905 million pounds of the fruit each year. Cranberry growers constantly battle fruit rot, which is caused by fungal pathogens.
The trials will begin in late June and will evaluate the efficacy of Bee Vectoring's Clonostachys rosea CR-7 biological fungicide in improving cranberry crop health and mitigating fruit rot.
"Bee Vectoring has been successful in establishing itself in the strawberry and blueberry markets. Cranberries are our next big crop opportunity in America, where we have EPA approval for commercial operations," Ashish Malik, CEO of Bee Vectoring, said in a statement.
"The farmer-owned cooperative involved with these trials is especially interested in the results since the Bee Vectoring system aligns closely with their commitment to sustainable agriculture," he added.