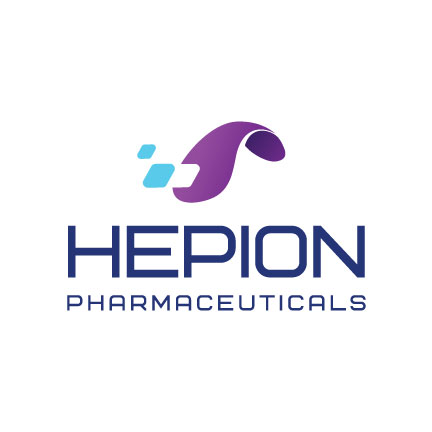 Hepion Pharmaceuticals (NASDAQ:HEPA) advanced to the fourth dose level of CRV431 in its ongoing Phase 1 multiple ascending dose trial.
The clinical trial management team determined the 225 mg dosing level to be safe and well tolerated, authorizing escalation to the next dosing level of 300 mg daily for 28 days. The study has examined doses of 75 mg, 150 mg and 225 mg.
"This ongoing MAD study continues to demonstrate CRV431's safety and tolerability with no indications of any dose-limiting toxicities," Dr. Patrick Mayo, Hepion's SVP, clinical pharmacology, said in a statement.
"An additional dose escalation beyond 300 mg may be warranted to fully characterize CRV431's safety and maximum tolerated dose, but we will make that determination once the 300 mg cohort has been completed," he added.
Dr. Stephen Harrison, Hepion's consultant medical director and the study's principal investigator, said, "The drug appears to be very well-tolerated with no meaningful treatment-associated adverse effects.
"The blood concentrations of CRV431 we have already achieved are above those likely required for efficacy, which bodes well for a potentially positive risk-benefit in NASH patients and is why we are so excited about commencing the Phase 2a study in NASH."