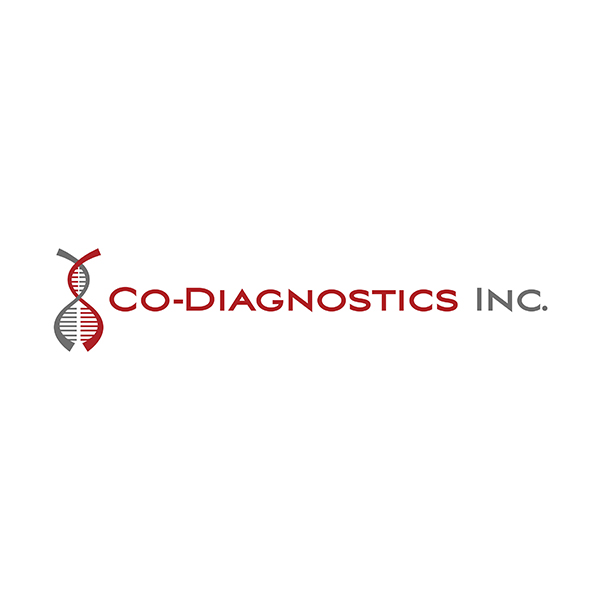 Maxim Group upgraded Co-Diagnostics (NASDAQ:CODX) to "buy" from "hold" with a $30 price target, saying that COVID-19 testing has been transformative for the company. The stock closed at $18.85 on May 19.
Co-Diagnostics posted first quarter revenue of $1.5-million but what was not reflected in the latest revenue was about $16-million in revenue so far in second quarter, all from COVID-19 testing. "We are now factoring in COVID-19 testing for both pandemic-scale testing and symptomatic 'new normal' testing," writes analyst Jason McCarthy.
Mr. McCarthy said Co-Diagnostics' test is rapidly emerging as a go-to polymerase chain reaction (PCR) kit and not just in the US. The company, which has 50 distributors representing 100 nations, recently received its CE Mark.
"The Logix Smart COVID-19 test meets expectations on performance, pricing and throughput, and we expect significant revenue growth for COVID-19 testing, as well as for Co-Diagnostics' already marketed infectious disease tests," he added.
Mr. McCarthy is forecasting revenue of more than $100-million for Co-Diagnostics in 2020 and said the company is already profitable, just from April/May sales. "Looking ahead, COVID-19 testing is likely going to be with us for a while, creating a long-term, high margin revenue opportunity for Co-Diagnostics."