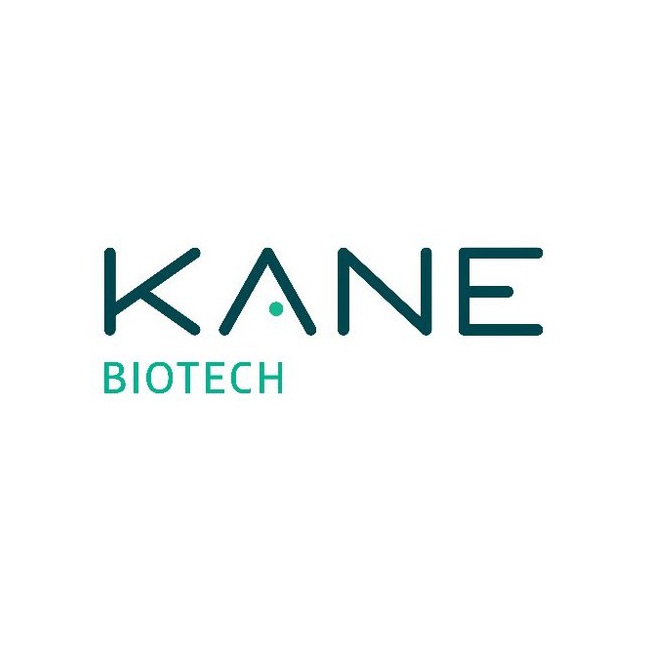 Kane Biotech's (TSX-V:KNE) shares will recommence trading on the OTCQB Venture Market on May 19, 2020.
Kane Biotech's shares have been trading under the Pink Open Market since Feb. 4, 2019. With the upgrade to the OTCQB, the company's shares will continue to trade under the ticker symbol "KNBIF."
"Having recently completed a corporate transformation, including the relaunch of our animal health business and expansion into human health, we believe upgrading to the OTCQB Venture Market is a natural evolution for us, which should increase our visibility and support our efforts to grow our U.S. shareholder base," Marc Edwards, CEO of Kane Biotech, said in a statement.