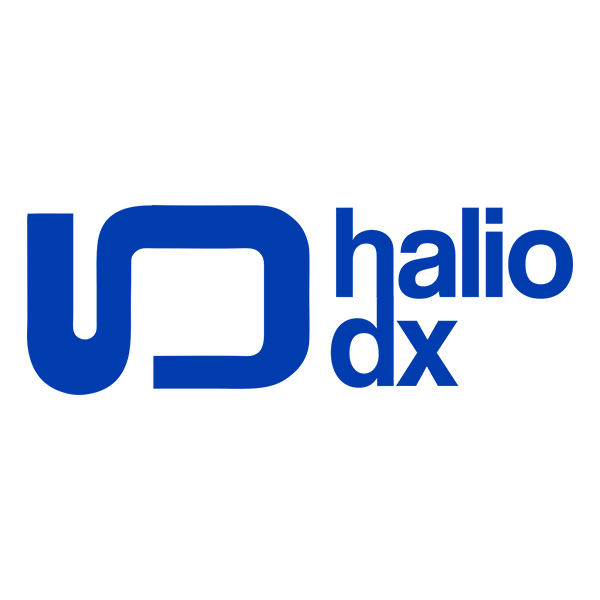 HalioDx, a closely-held immuno-oncology diagnostic company, signed a collaboration with ImCheck Therapeutics to generate tumor immune contexture information for patients enrolled in EVICTION, the first-in-human clinical trial of ImCheck's ICT01.
ICT01 is a humanized monoclonal antibody that activates gamma delta T-cells, part of the innate immune system that is responsible for immunosurveillance for malignancy and infection. It targets BTN3A, a unique target expressed in several solid and hematologic tumors. Tumor immune contexture information is determined by the density, composition, functional state and organization of immune infiltration into the tumor.
ICT01 has been shown to have anti-tumor activity against a range of cancers in in vitroand in vivotumor models.
In a statement, Pierre d'Epenoux, CEO of closely-held ImCheck, said ICT01 is an immunotherapy with an "exciting and innovative mechanism of action that includes a potentially strong impact on the immune contexture of tumors. Therefore, our trial, which has continued to enroll and treat patients despite the current pandemic, requires a partner with expertise like HalioDx."
Vincent Fert, CEO of HalioDx, said the EVICTION trial would leverage "our unique expertise to analyze immune contexture, in particular with our Immunoscore technologies."